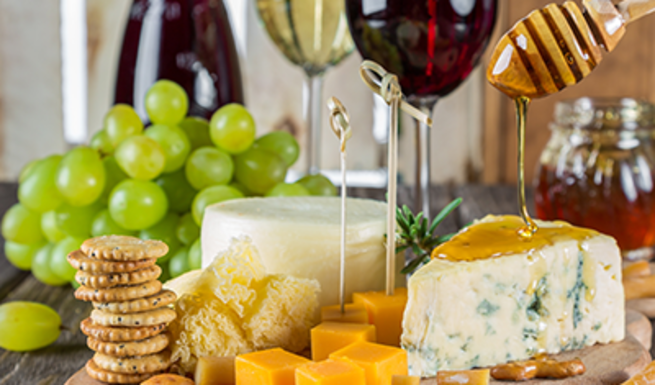 Cheese and Wine Evening
26-10-2018
Barley Town House, 7.30pm
Enjoy an evening of delicious cheese and fine wine at Barley and Barkway Royal British Legion's Cheese and Wine Evening.
From 7.30pm at Barley Town House.
Ticket price is £12.50 and includes complimentary drink and buffet. All proceeds will be donated to the Royal British Legion Poppy Appeal.
Tickets are available from Tony West on 07904 631064 or 01763 848758.