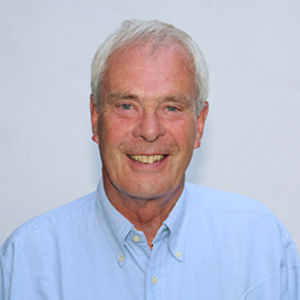 Jerry Carlisle - Vice Chairman
Jerry has lived in the village since 1976. He is a Chartered Surveyor (retired). His interests include planning matters generally, gardening, sport and supporting a thriving village community for the benefit of all.
tel: 01763-848792
jerrycarlisle@btinternet.com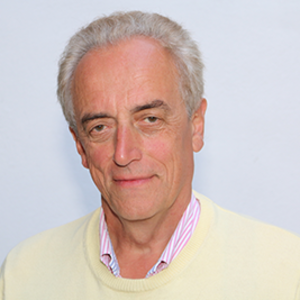 Ian has lived in Barley for more than 30 years, a Parish Councillor for most of that time. Ian has worked as a Psychologist, Lotus Car Dealer, Estate Agent, Computer Consultant and is now retired.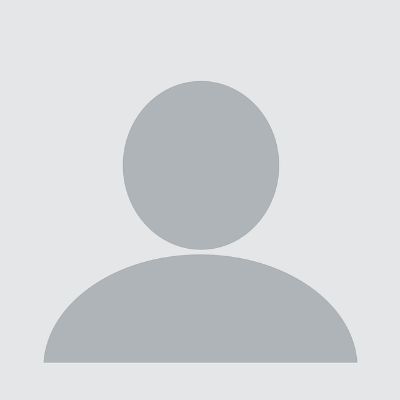 Ali has lived in Barley for 16 years with her husband, daughter and their dog. She is a registered nurse and has been working in the NHS for over 30 years. Her interests include walking and travel and making a positive contribution to our special village.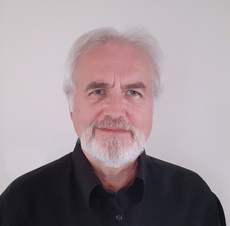 Brian has lived in Barley for over 25 years, and spent over 30 years in Advertising and Marketing, later becoming a CORGI/Gas Safe engineer. Now retired, he enjoys all aspects of history, driving and travel. brian@shahcottage.co.uk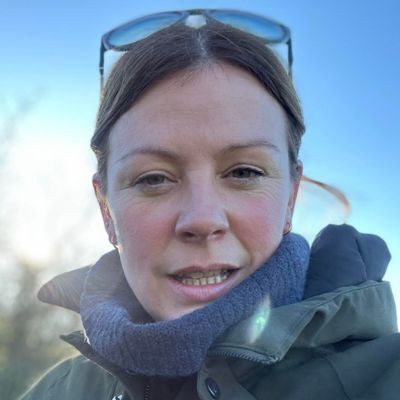 Alice Robertson - Parish Clerk
Alice is Barley born and bred. After 20 years in London as a Media Producer, she returned home with her husband, son and a menagerie of animals. She loves horses, and photography and is particularly passionate about supporting our community.
barley.parishclerk@gmail.com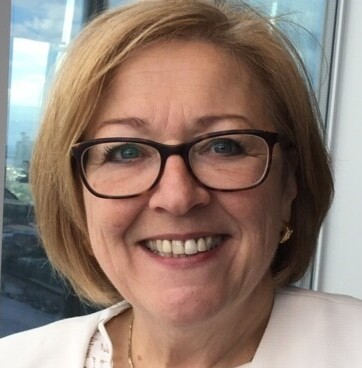 Lynn Brett- Finance Officer (RFO)
Lynn has lived in the village for over 30 years and runs her own accountancy practice.
lynn.brett1@gmail.com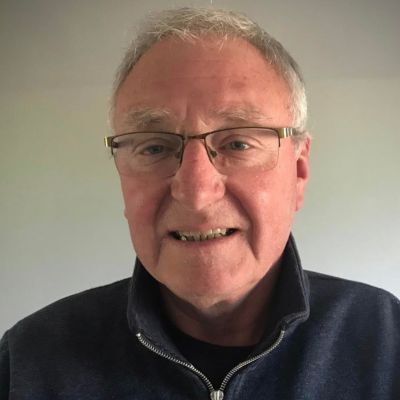 Alan has lived in the village for 16 years with his wife and 2 sons. He was a Chartered Surveyor for over 40 years before retiring and can now be seen walking many miles with his Springer Spaniel.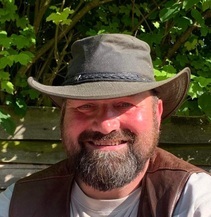 David King
Dave has been a long time resident of Barley and cares deeply about the village and the community within it.