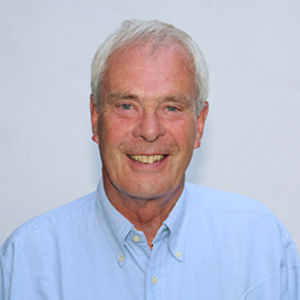 Jerry Carlisle - Chairman
tel: 01763-848792
jerrycarlisle@btinternet.com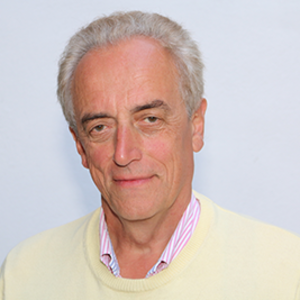 Ian Turner -
Vice Chairman
Ian has lived in Barley for more than 30 years, a Parish Councillor for most of that time. Ian has worked as a Psychologist, Lotus Car Dealer, Estate Agent, Computer Consultant and is now retired.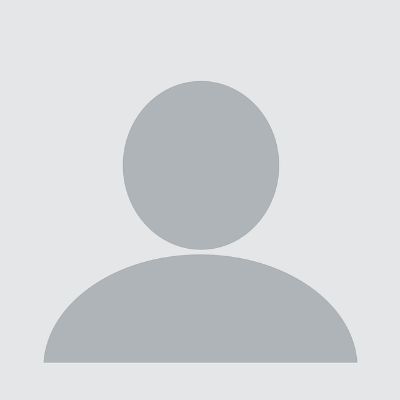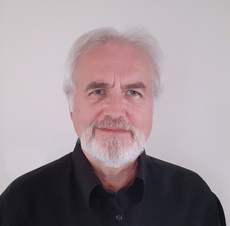 Has lived in Barley for a number of years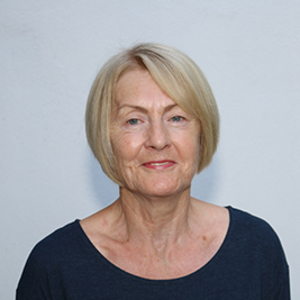 Mel Chammings -
Parish Clerk
Mel has lived in Barley since 2016, restoring Nobles Cottage, an ongoing project. But she still finds time to enjoy gardening, knitting and dog walking.
tel:

07713837086
barley.parishclerk@gmail.com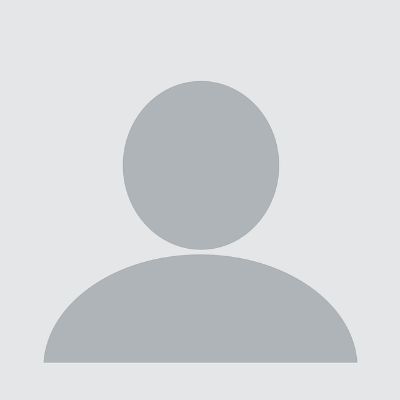 Lynn Brett- Finance Officer (RFO)
Lynn has lived in the village for over 20 years and runs her own accountancy practice.
lynn.brett1@gmail.com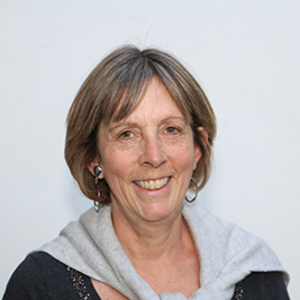 Yvonne Lee
Yvonne has lived in Barley for over 20 years and is a director at an international property consultancy. Her interests include gardening, travelling and architecture.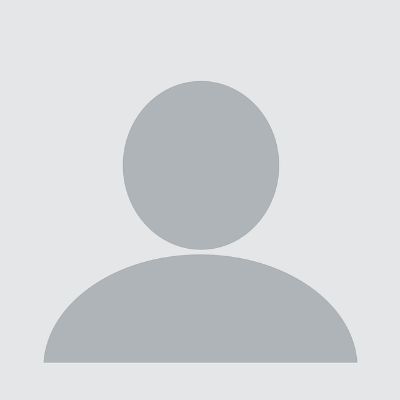 David King
He has recently joined the council.