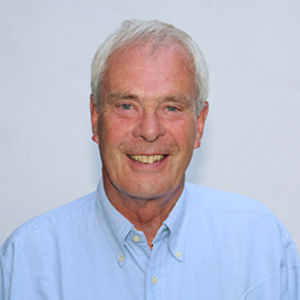 Jerry Carlisle - Chairman
tel: 01763-848792
jerrycarlisle@btinternet.com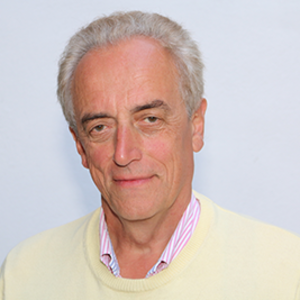 Ian Turner -
Vice Chairman
Ian has lived in Barley for 29 years ,a Parish Councillor for most of that time. Ian has worked as a Psychologist, Lotus Car Dealer, Estate Agent, Computer Consultant and is now retired.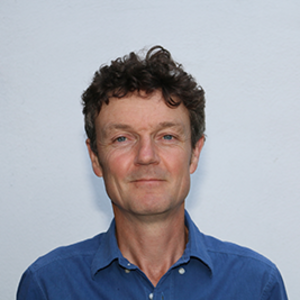 Bill Sterland
Bill has lived in the village for four years, having lived abroad for the previous thirteen. Bill is a freelance consultant in international development to primarily charities and NGOs. Interests include gardening, theatre, and the environment.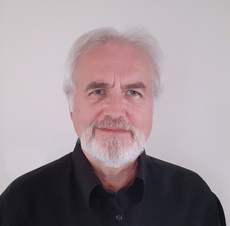 Has lived in Barley for a number of years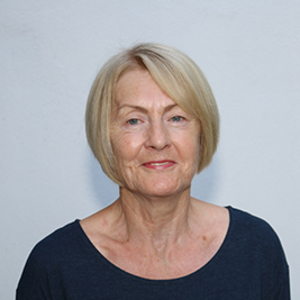 Mel Chammings -
Parish Clerk
Mel has lived in Barley for two years, restoring Nobles Cottage, an ongoing project. But she still finds time to enjoy gardening, knitting and dog walking.
tel:
07713837086
barley.parishclerk@gmail.com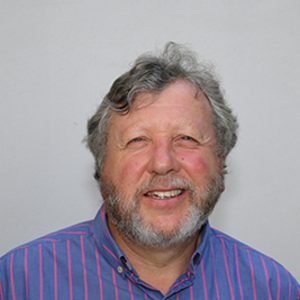 Tim Martin - Finance Officer (RFO)
Tim has lived in the village for over 20 years and retired after a career in banking. Has been RFO since 2009 and is responsible for all financial matters from accounting to VAT.
barley.rfo@gmail.com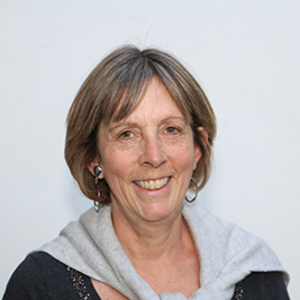 Yvonne Lee
Yvonne has lived in Barley for over 20 years and is a director at an international property consultancy. Her interests include gardening, travelling and architecture.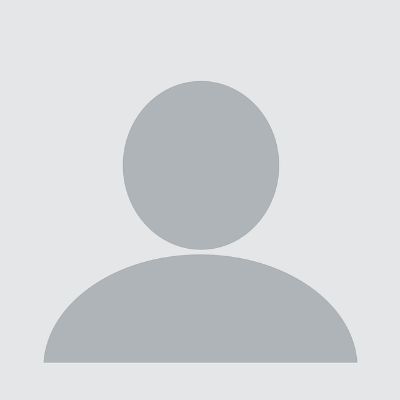 David King
He has recently joined the council.