Parish Council Elections May 2023
18-03-2023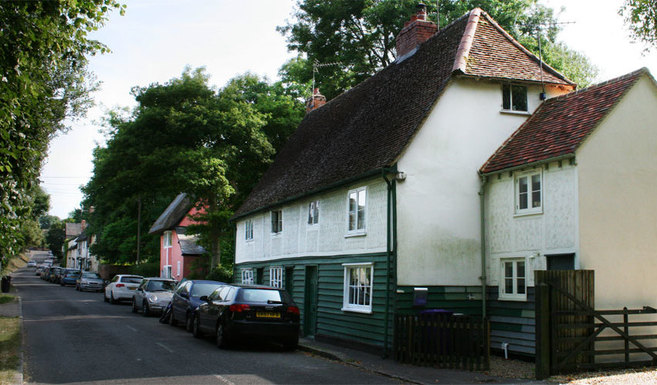 Do you care about Barley Village and its community?
Elections for Parish Council Councillors are due to take place on 4th May 2023.

If you are interested and care about Barley Village and its community, why not become actively involved in the direction and the future of the village by taking part and standing as a Parish Councillor?

We need people from all backgrounds and experiences who reflect our community. You don't need any experience or special qualifications. Your life experience, everyday skills, passion and commitment to people and communities are what is important.

If you wish to stand for election please contact the new Parish Clerk Mrs Alice Robertson at barley.parishclerk@gmail.com or 07376245498 for information and nomination papers.

Please note the deadline for nominations is 4pm Tuesday 4th April 2023.
There will also be separate local authority elections held on the same date (4th May 2023). Formal notices will be published as soon as available from North Herts District Council.

Please be advised that in-person voting now requires Photo-ID by law.

Please refer to posters that will be uploaded on this website, social media and noticeboards around the village as soon as we have them from NHDC, for more information.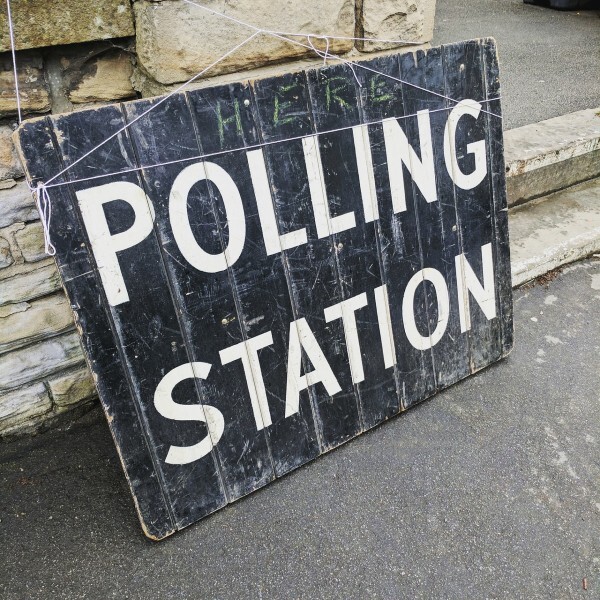 07-05-2023
The declaration of the results of the poll held on Thursday 4 May 2023.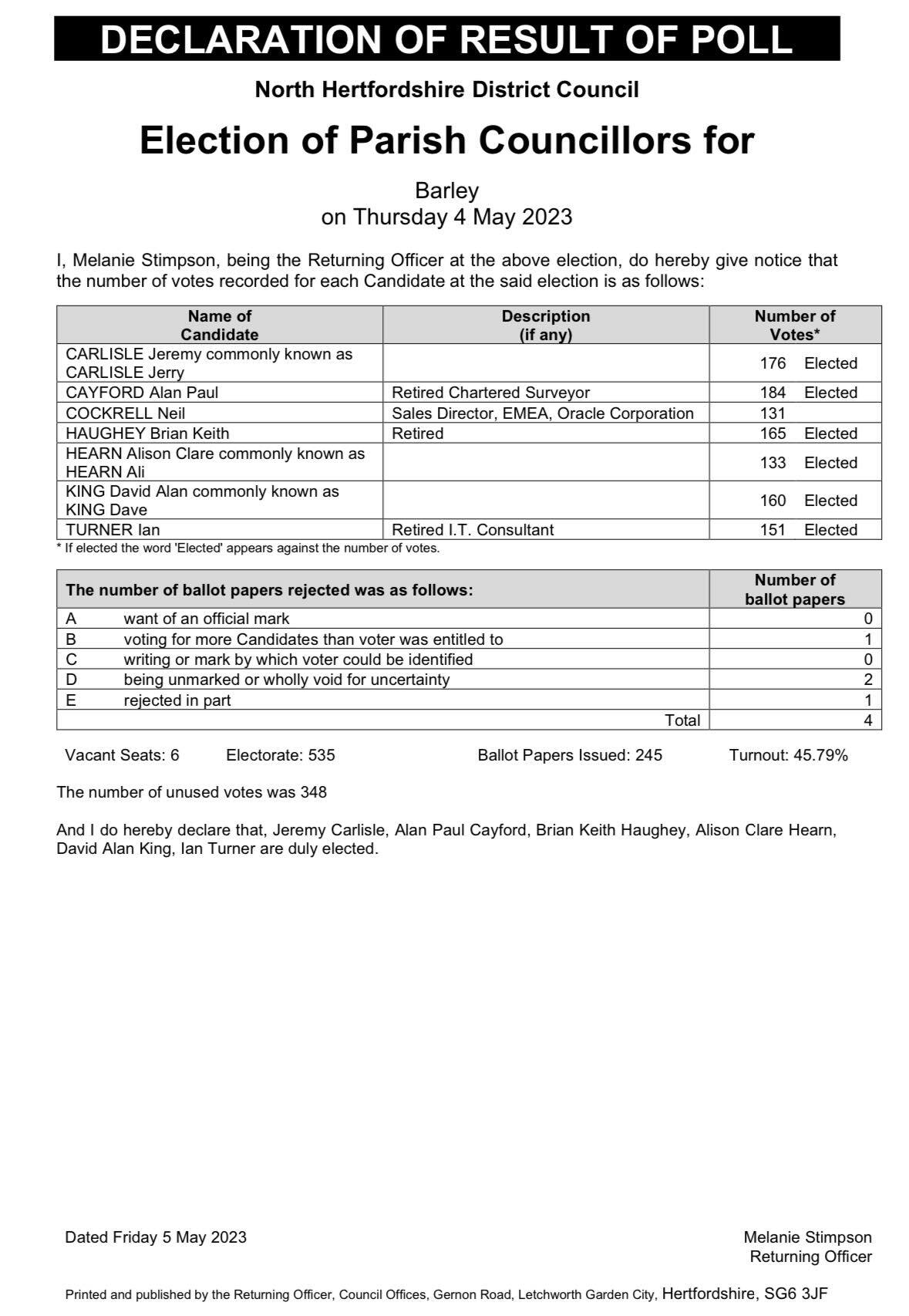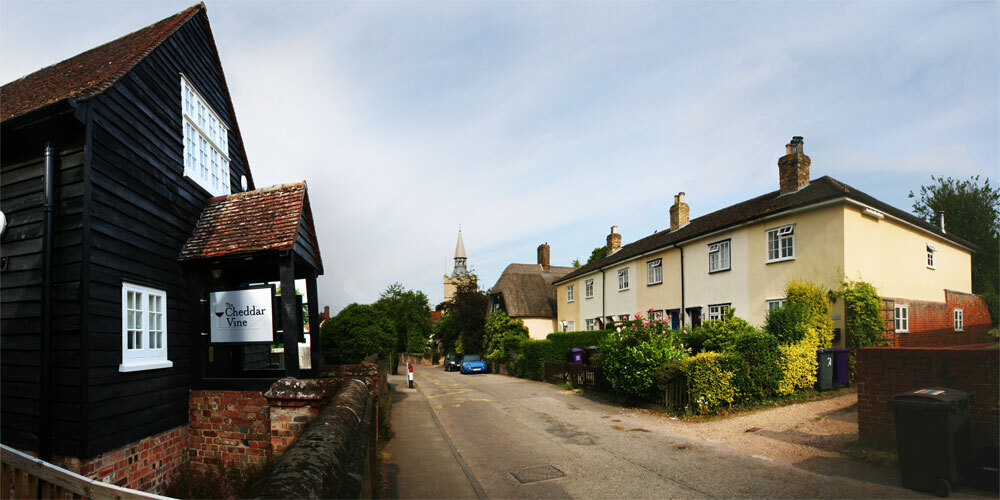 08-04-2023
Ahead of the elections taking place on Thursday 4th May 2023, please find copies of election notices for your Parish of Barley and District of Ermine.