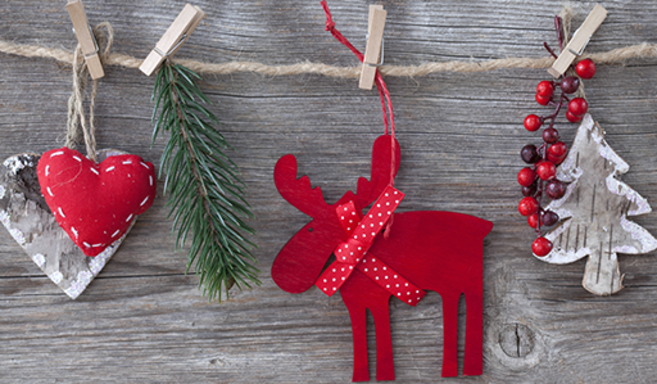 Barley Christmas Market
02-12-2017
Barley Town House
This year the annual Barley Christmas Market will be on Saturday 2nd December from 11am - 4pm at
Barley Town House
. There will be stalls including craft stalls, charity stalls and local businesses. It's a great place to start your Christmas shopping and the event is organised in support of Barley Church.
If you would like to book one of the few remaining stalls please contact the organiser, Alison White via email to
alison.white@tinyworld.co.uk
and she will send you a booking form.