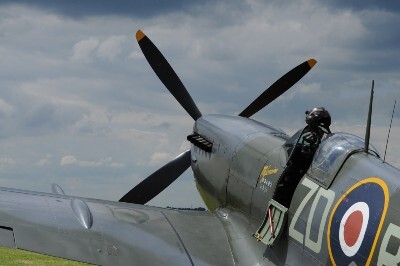 75th anniversary of VJ Day
15-08-2020
Resources available
On behalf of the Hertfordshire Armed Forces Covenant Board I wanted to highlight the 75th anniversary of VJ Day taking place on 15th August 2020 and share some of the resources which have been developed.
Hertfordshire County Council will be promoting the VJ Day 75 resources and ideas from the Department for Digital, Culture, Media and Sport on our social media channels. These include resources like bunting or posters to display and sheets for children to colour as well as ideas to get involved like finding your local memorial or your own family Second World War histories and connections.
Other activities for children include creating their own paper cranes to be a part of a wreath going to the Children's Peace Monument in the Hiroshima Memorial Peace Park as well as a competition with the History Guy, Dan Snow. You can find information about those ideas and more on the DCMS website.
If you use social media, please join the nation in marking the 75th anniversary of the end of WWII by sharing a post or tweet. There are images available here.
Hertfordshire Archives and Local Studies will be warmly inviting members of the public to share any photos or memories on Herts Memories, as they did for VE Day 75 in May 2020. And, on 15 August, they will be sharing recordings of the diary of George Saunders, who was serving with the 135th (East Anglian) (Hertfordshire Yeomanry) Field Regiment, Royal Artillery, which describe his release and return from a PoW camp in Japan. Please follow them on Twitter for updates.
Kind regards,
Ashley Lamprell on behalf of Hertfordshire Armed Forces Covenant Board
Hertfordshire County Council is a member of the Hertfordshire Armed Forces Covenant Board, or Hertfordshire Heroes. If you haven't heard of Hertfordshire Heroes, maybe you'd like to visit our website to learn more. Hertfordshire Heroes works in partnership with organisations across Hertfordshire to:
ensure that veterans and those in the Armed Forces are not disadvantaged in accessing services;
that the sacrifices made by members of the Armed Forces community are recognised and remembered; and
to encourage the integration of service life into civilian life.