Police Rural Newsletter - July 2020
20-07-2020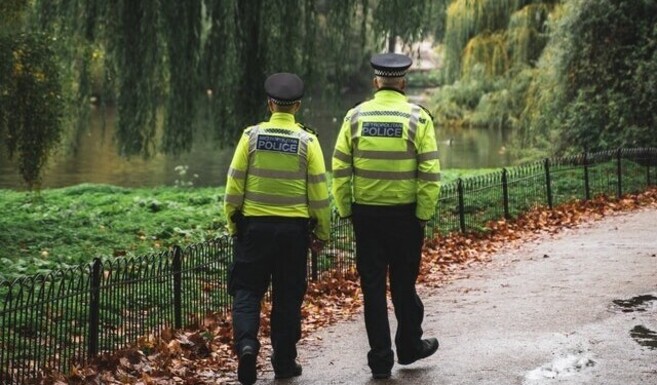 Police ask for your help in identifying a large and unlicensed gatherings after an incident in Bedfordshire, and appeal for witnesses following the racial abuse of an officer in Royston. All that and more in July's rural newsletter from Herfordshire Constabulory.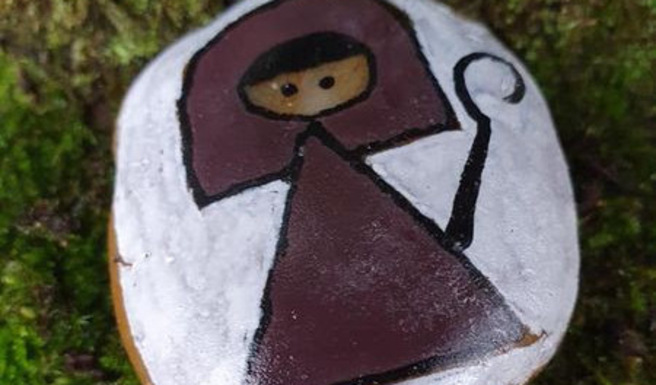 16-12-2020
Rev Sarah has been busy with her family hiding a set of nativity stones around the village. If you find one, please bring it to the wooden stable in the church porch and let's hope all the stones make it back in time to celebrate on Christmas Day. There are 14 to find.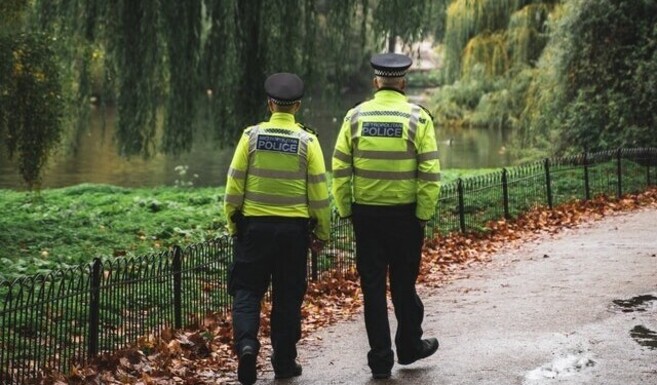 15-12-2020
Tips on how to stay safe in the festive season and a warning about Christmas shopping scams.