Police Rural Newsletter - July 2020
20-07-2020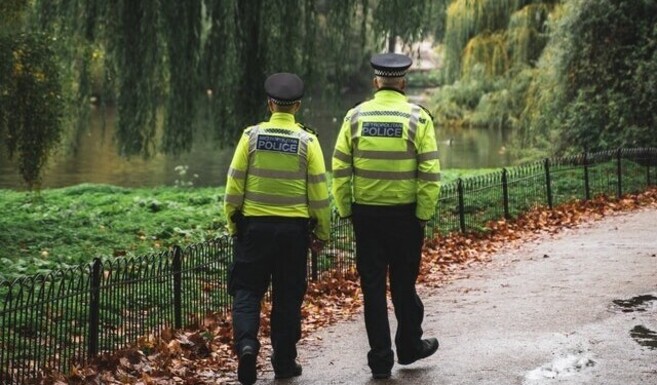 Police ask for your help in identifying a large and unlicensed gatherings after an incident in Bedfordshire, and appeal for witnesses following the racial abuse of an officer in Royston. All that and more in July's rural newsletter from Herfordshire Constabulory.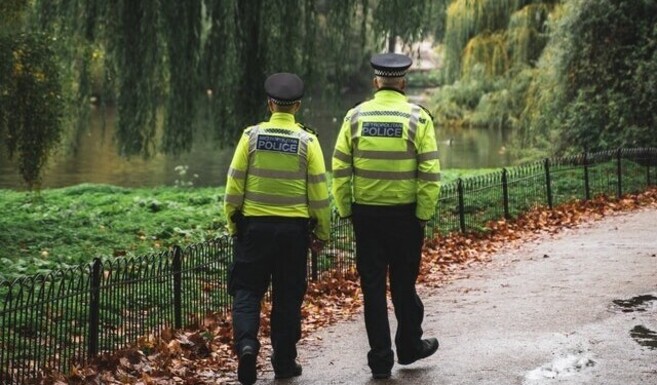 02-10-2020
Have your say on what you think the Royston Safer Neighbourhood team should be focusing on, and warnings on the latest scam phone calls.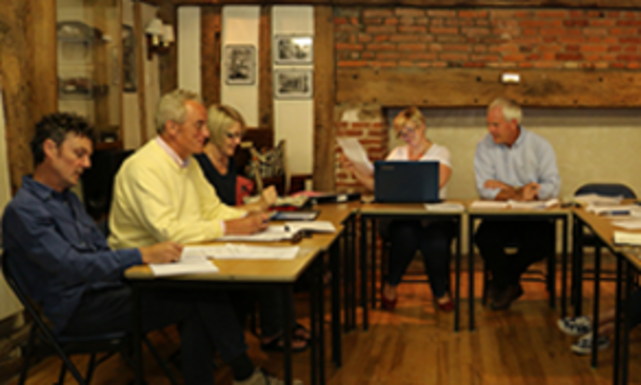 02-10-2020
Please find the agenda for the Parish Council meeting on Monday 5 October 2020 at 8pm.
To join the meeting use the following:
ID 872 0861 1118
Passcode: 606694