Granta Medical Practices - October 2018 newsletter
08-09-2018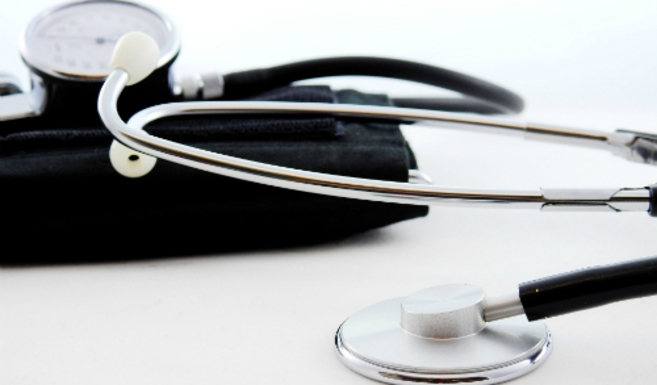 October's newsletter from the Granta Medical Practices. Includes details of this year's flu clinics for adults and children.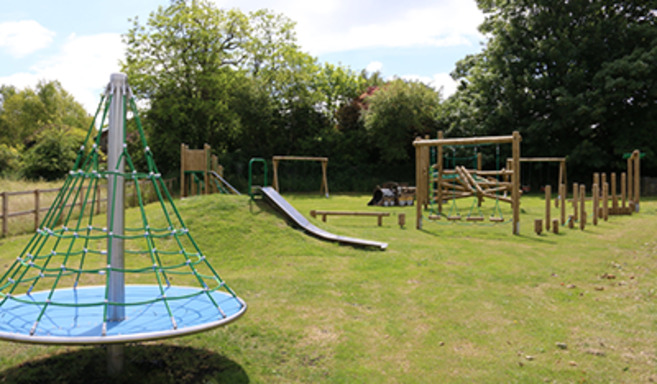 22-07-2020
Please read the guidance provided by Barley Parish Council to ensure the playground on the Plaistow, which has now reopened, can be used by children and families as safely as possible.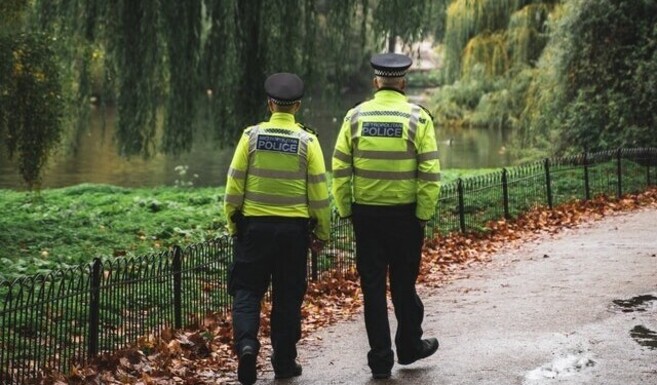 20-07-2020
Police ask for your help in identifying a large and unlicensed gatherings after an incident in Bedfordshire, and appeal for witnesses following the racial abuse of an officer in Royston. All that and more in July's rural newsletter from Herfordshire Constabulory.