Granta Medical Practice - February News
02-02-2021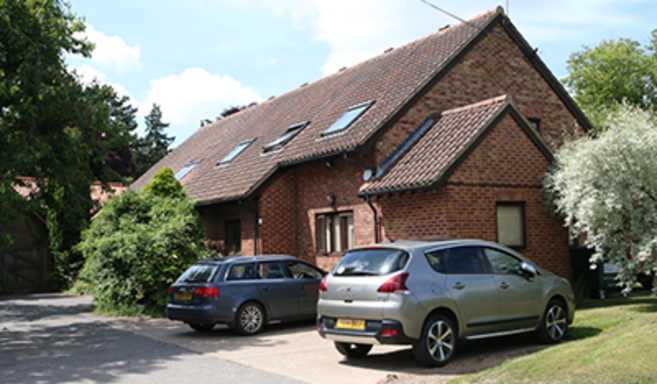 COVID-19 Vaccinations
At the time of writing, we are about to embark on the mammoth task of vaccinating our 44,000 patients with the COVID-19 vaccinations. Please be assured that everyone will be vaccinated.
However, please remember that we have to vaccinate in accordance with Public Health England's priority list. Details of the priority list can be found on our website or at
https://www.nhs.uk/conditions/coronavirus-covid-19/coronavirus-vaccination/coronavirus-vaccine/
Due to the extreme demand for the vaccine around the country we may get deliveries at short notice, which means we may have to contact you at short notice.
Please note that you will NEVER be asked for payment for a COVID-19 vaccination and any texts, phone calls, or letters requesting payment or bank details should be ignored.
Please continue to keep yourself and our community safe by adhering to national restrictions, social distancing, wearing of face masks and hand hygiene.
We would like to thank you all for your patience and understanding whilst you wait for your vaccine during this unprecedented time.
Sandra East
Granta Communications & Patient Liaison
T. 01223 627743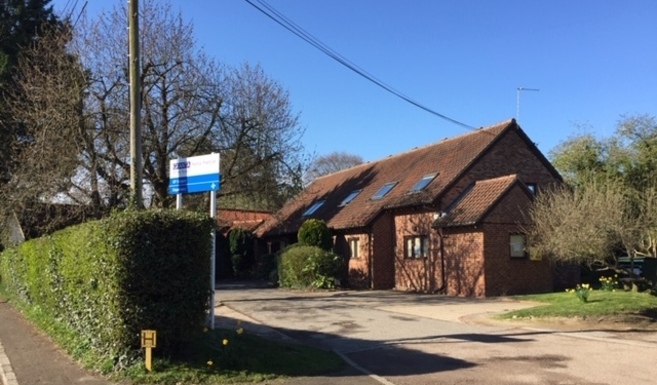 10-05-2021
COVID-19 Vaccinations Update
Have you had your first Covid vaccination yet? If not, and you are in a cohort between 1 and 6, please contact us as soon as possible to arrange an appointment.
If you fall into one of the cohorts 7 to 12, please ring 119 or go to https://www.nhs.uk/conditions/coronavirus-covid-19/coronavirus-vaccination/ where you can directly book your first dose appointment at a central vaccination centre.
If you need to book your second dose, NHS England guidelines state that patients should return to the venue where they had their first vaccination, as the second dose will be allocated and sent to that original venue.
As always, if any of the Covid vaccination guidelines change we will let you know via our website www.grantamedicalpractices.co.uk and our social media platforms. However, please don't hesitate to contact us direct if you do not have access to the internet.
We would like to take this opportunity to thank you all for your continued support and kind words, as well as all the biscuits, chocolates and other lovely treats. The goodwill shown to us whilst we deliver the vaccines means so much to all of us.
Sandra East, Head of Patient Services
Email: sandra.east@nhs.net Direct dial: 01223 627743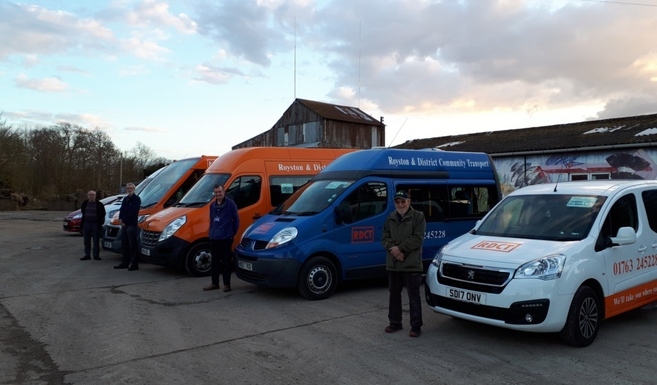 10-04-2021
From Monday 12 April Community Transport should be back to normal - barring last minute Government change of mind of course!
We are once again available for hairdresser and similar appointments, shopping trips, gym, and social visits (as long as they are meeting up outdoors or at a garden centre), BUT we will keep our precautions as before - our rules for one household per car remains, preferably with one person in the back although we are flexible to take carers or allow sitting in a front seat if back seat is too difficult, and of course, don't forget your face mask.
As usual we will try our best to meet your needs, please ring the office on (01763) 245228 between 9:00am and 3:00pm Monday to Friday.
We look forward to seeing you again…