Granta Medical Practice - February News
02-02-2021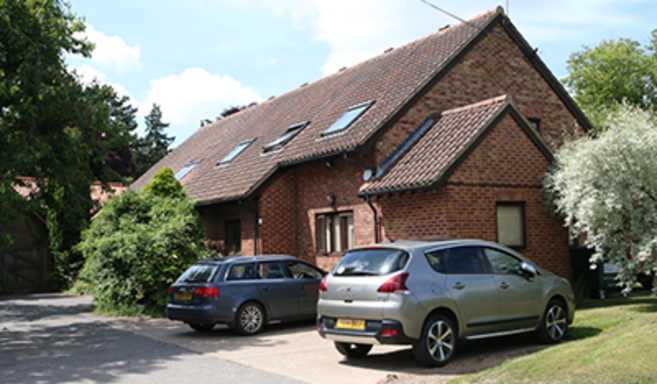 COVID-19 Vaccinations
At the time of writing, we are about to embark on the mammoth task of vaccinating our 44,000 patients with the COVID-19 vaccinations. Please be assured that everyone will be vaccinated.
However, please remember that we have to vaccinate in accordance with Public Health England's priority list. Details of the priority list can be found on our website or at
https://www.nhs.uk/conditions/coronavirus-covid-19/coronavirus-vaccination/coronavirus-vaccine/
Due to the extreme demand for the vaccine around the country we may get deliveries at short notice, which means we may have to contact you at short notice.
Please note that you will NEVER be asked for payment for a COVID-19 vaccination and any texts, phone calls, or letters requesting payment or bank details should be ignored.
Please continue to keep yourself and our community safe by adhering to national restrictions, social distancing, wearing of face masks and hand hygiene.
We would like to thank you all for your patience and understanding whilst you wait for your vaccine during this unprecedented time.
Sandra East
Granta Communications & Patient Liaison
T. 01223 627743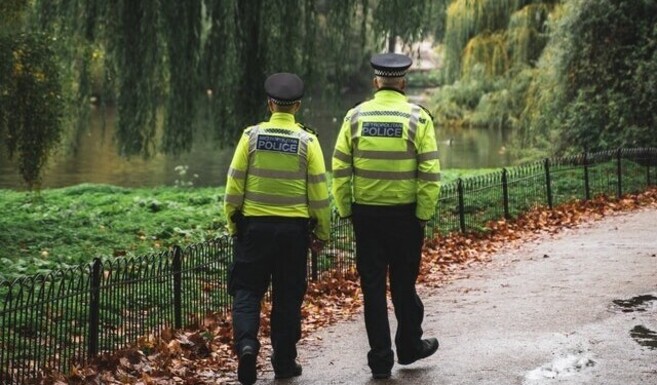 16-08-2021
Operation Feline returns to tackle catalytic convertor crime, how to protect local heritage sites from thieves, and the local crime news.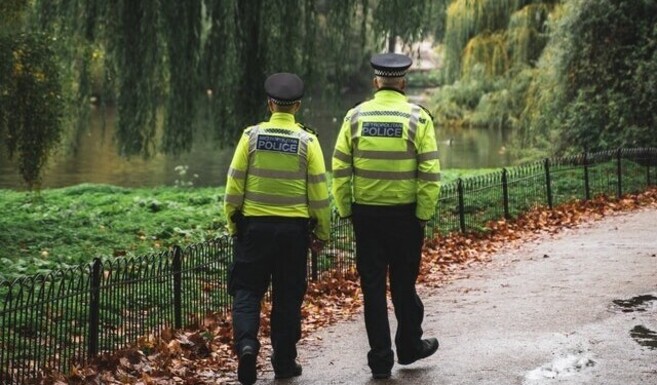 15-07-2021
Tips for keeping your home safe over summer, local crime news and how to download the OWL app for alerts and advice from the force.