World War One photographic memorabilia
29-10-2018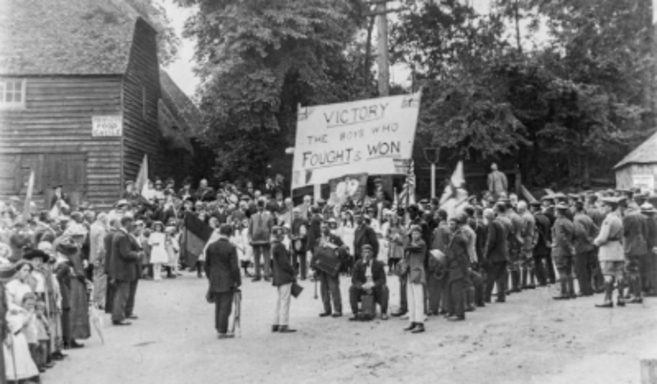 To commemorate the 100th anniversary of the Armistice on 11th November 1918, which marked the end of the First World War, we have assembled a small sample of the photographic and other memorabilia collected by the local Wilkerson family. The images were scanned from the originals and processed to improve contrast by Peter McPartland. They are reproduced here with the kind permission of Mr Geoffrey Wilkerson.
1. The 'Victory' celebrations in 1919 - before the Barley War Memorial was constructed.
2. The unveiling of Barley War Memorial in 1919. The ceremony was led by Mr Douglas Crossman, with the Rev. John Frome Wilkinson.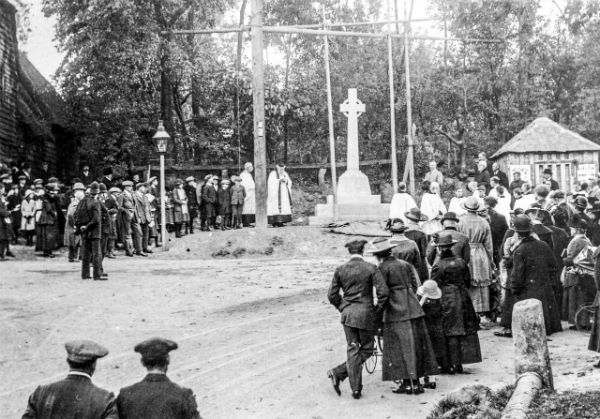 3. Another view of the War Memorial unveiling ceremony.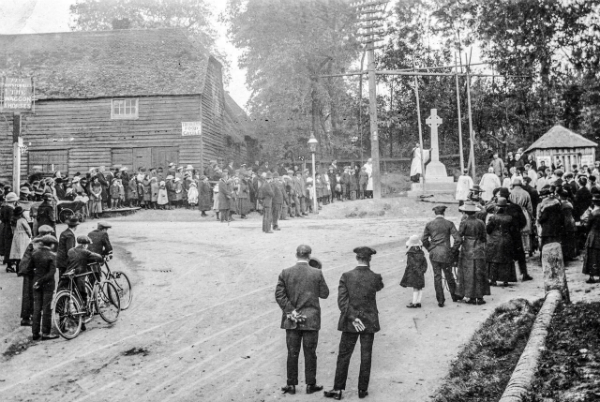 4. Wounded soldiers from a hospital at Royston being entertained in the Manor garden at Barley (1914-18).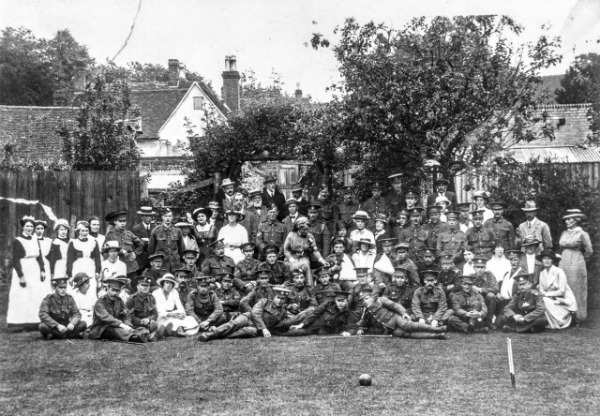 5. Wounded soldiers being entertained at Homestall (1915-16).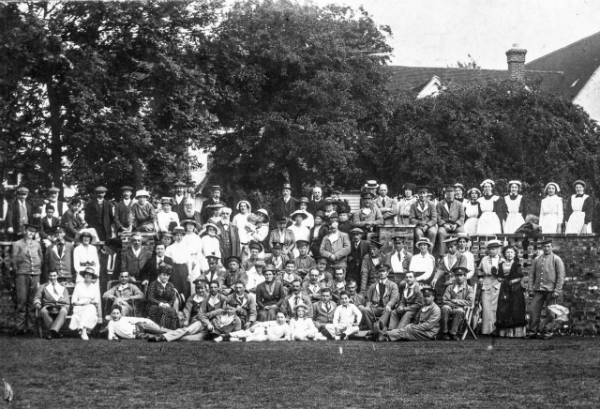 6. Frank Sermons, taken c1909, who was 'Butcher's Boy' to Harry Moulton, and who was killed in France in 1917.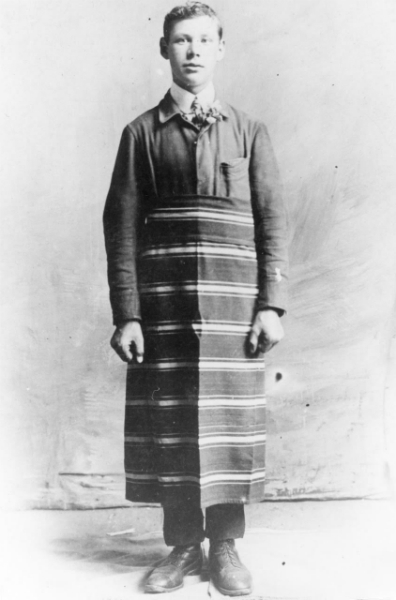 7. A fund-raising collection, believed to be on behalf of the Red Cross for the nursing of wounded troops, being led by Miss M. Boucher (1914-18).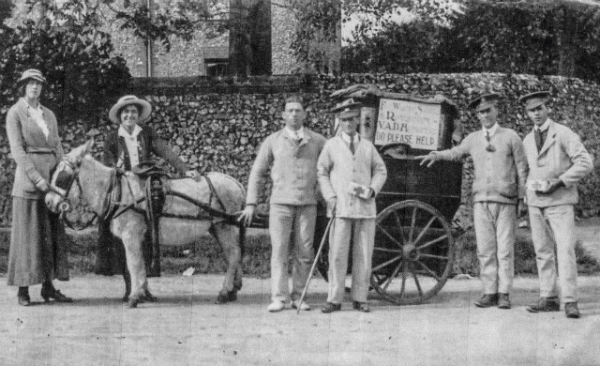 8. The "Likely Lads", a group of local young men, taken by a photographer named Bishop, outside the Chequers, Barley in about 1919.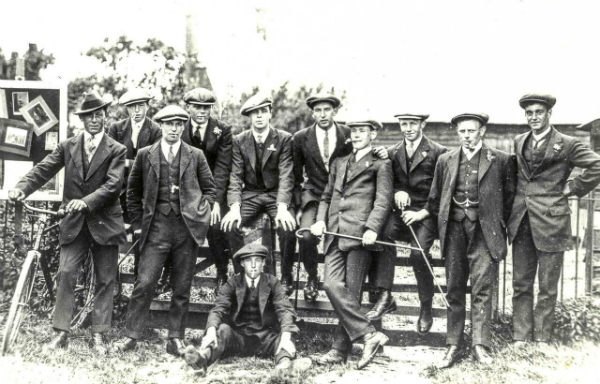 9. This letter, dated 10th November 1915, was written by W. Roberts, while on active service, to Miss Dorothy Wilkerson of the Hall, Barley. The letter was posted from 'Field Post Office 2' (location not known).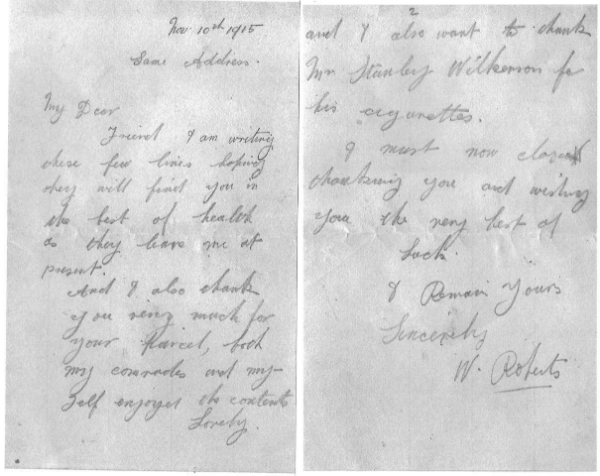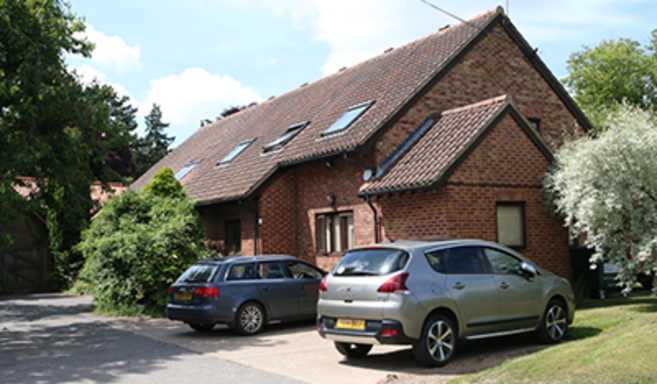 10-04-2019
Would you like to manage your GP appointments and prescriptions from home, and have access to your test results?
You can do all of this and more by registering for SystmOnline, the patient online service available via our website. Once registered you can book, change and cancel your appointments, view your test results and have access to your coded medical records, as well as ordering your repeat medication and viewing your personal registered information.
Application forms are available on our website, in our new patient pack, or you can pick one up from any Granta reception. All you need to do is bring the completed form back, along with some photo ID. All applications will be processed within 48 working hours and confirmation of activation will be emailed / texted to you unless otherwise requested.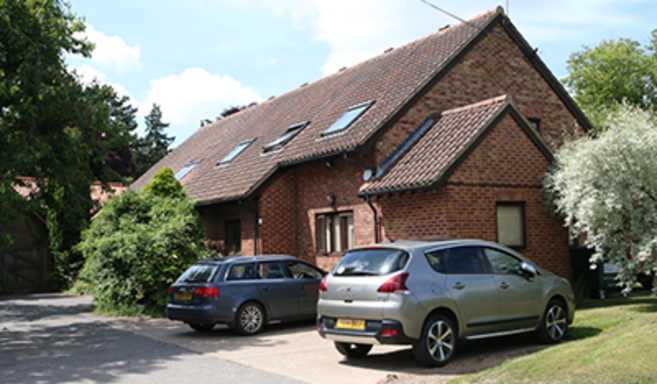 17-03-2019
Did you know.
In January Granta Medical Practice's clinicians saw / spoke to 20,256 patients. This number includes urgent appointments, routine appointments and telephone appointments.
Unfortunately, there were an extra 1,026 appointments that patients did not attend (DNA).
February's appointments totalled 17,876, but again there were an additional DNA's - 1,043!
Sometimes it can be difficult keeping to an appointment date and time. However, if you ring and cancel even half an hour beforehand we would be able to reuse your slot for another patient.
Please say instead of DNA!