Virtual Parish Council meetings
15-05-2020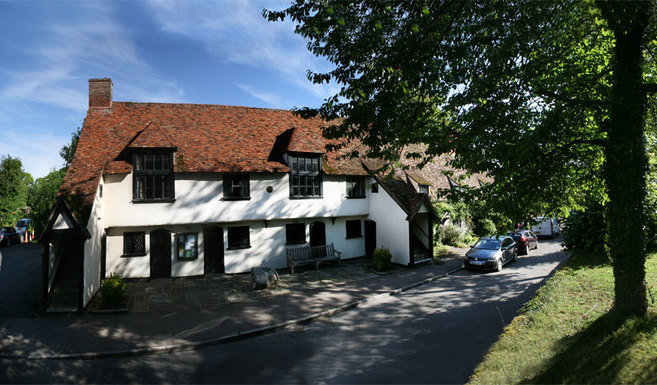 You will know that Barley Parish Council (BPC) cancelled its monthly meetings in April and May due to the Covid crisis. Clearly the recovery period will be longer than any of us imaged so BPC has decided to go 'virtual'.
The first virtual meeting will be held, via Zoom, on Monday 1st June at 7pm. This will be the Annual General Meeting, at which the Chair and Vice Chair will elected for the coming year. It will also be necessary to sign off the Annual Governance and Financial Assessment for external audit.
There may be additional items for the agenda which I will publish as usual closer to the meeting date.
If you wish to attend you will need to have access to Zoom, and I will send you the joining link if you email me at barley.parishclerk@gmail.com
This will be a new way of delivering our public meetings, probably for a few months to come so if you decide to join us in June, there may be a few teething problems so please be patient.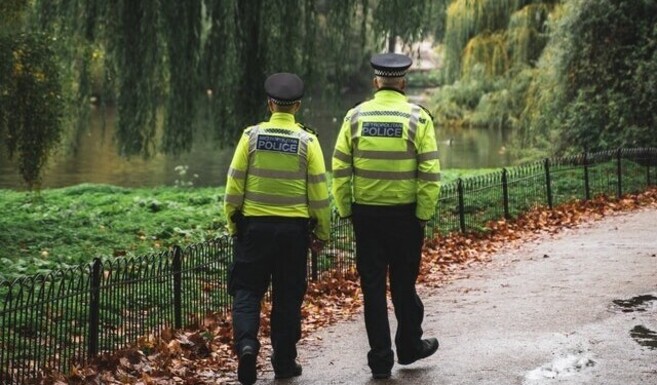 15-02-2021
Warning on a new crime involving scammers posing as police officers, and a reminder to dog owners to keep their dogs under control around livestock.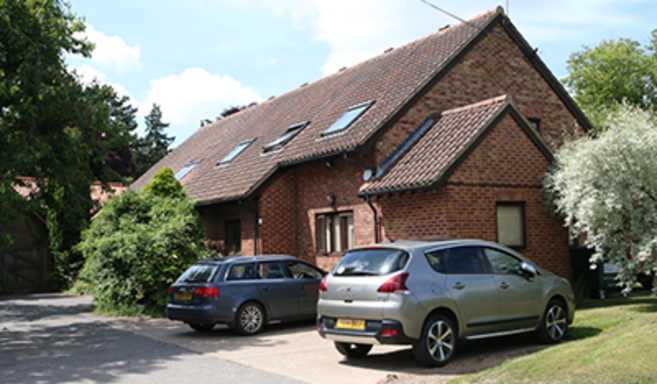 02-02-2021
COVID-19 Vaccinations
At the time of writing, we are about to embark on the mammoth task of vaccinating our 44,000 patients with the COVID-19 vaccinations. Please be assured that everyone will be vaccinated.
However, please remember that we have to vaccinate in accordance with Public Health England's priority list. Details of the priority list can be found on our website or at
https://www.nhs.uk/conditions/coronavirus-covid-19/coronavirus-vaccination/coronavirus-vaccine/
Due to the extreme demand for the vaccine around the country we may get deliveries at short notice, which means we may have to contact you at short notice.
Please note that you will NEVER be asked for payment for a COVID-19 vaccination and any texts, phone calls, or letters requesting payment or bank details should be ignored.
Please continue to keep yourself and our community safe by adhering to national restrictions, social distancing, wearing of face masks and hand hygiene.
We would like to thank you all for your patience and understanding whilst you wait for your vaccine during this unprecedented time.
Sandra East
Granta Communications & Patient Liaison
T. 01223 627743