Update from Royston & District Community Transport
10-04-2021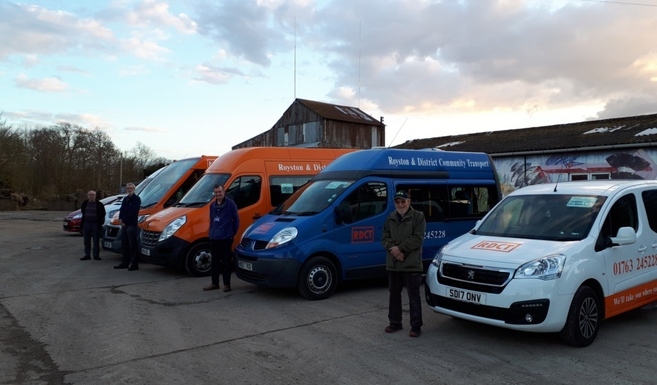 From Monday 12 April Community Transport should be back to normal - barring last minute Government change of mind of course!
We are once again available for hairdresser and similar appointments, shopping trips, gym, and social visits (as long as they are meeting up outdoors or at a garden centre), BUT we will keep our precautions as before - our rules for one household per car remains, preferably with one person in the back although we are flexible to take carers or allow sitting in a front seat if back seat is too difficult, and of course, don't forget your face mask.
As usual we will try our best to meet your needs, please ring the office on (01763) 245228 between 9:00am and 3:00pm Monday to Friday.
We look forward to seeing you again…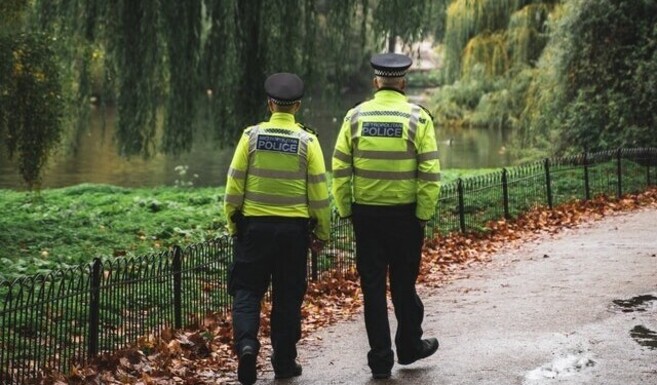 15-07-2021
Tips for keeping your home safe over summer, local crime news and how to download the OWL app for alerts and advice from the force.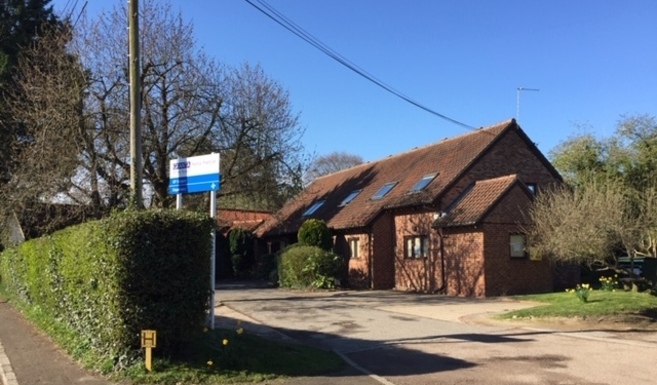 12-07-2021
Here at Granta, we are always looking at new ways to connect with our patients and help assist them with their health care journey.
One of the options we are currently considering is a mobile telephone app called Airmid; a patient-facing app designed for patients and GP surgeries alike. From viewing upcoming appointments to video consultations, viewing your medical records and ordering your medication, you can manage all your health care needs in one place. There is also the option of incorporating and tracking your own personal health goals with Apple Health and Google Fit.
Airmid is a simple, secure app which you can log into using your NHS app login or your SystmOnline account. An NHS app login can also be created directly via Airmid.
Over the next few weeks we are planning to trial this mobile app with a number of pre-selected patients to test its suitability. If you have the NHS app, why not download Airmid and take a look? We would welcome any feedback you may have.