Update from Royston & District Community Transport
10-04-2021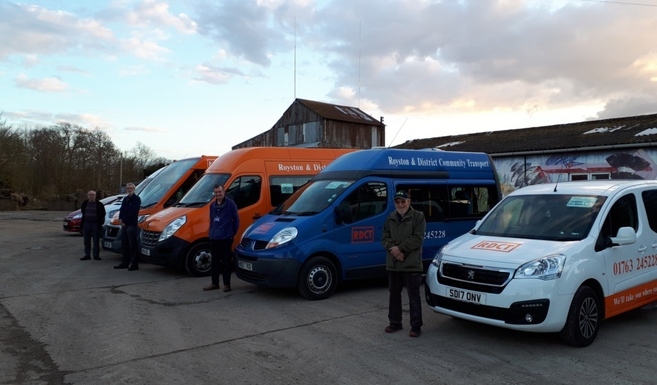 From Monday 12 April Community Transport should be back to normal - barring last minute Government change of mind of course!
We are once again available for hairdresser and similar appointments, shopping trips, gym, and social visits (as long as they are meeting up outdoors or at a garden centre), BUT we will keep our precautions as before - our rules for one household per car remains, preferably with one person in the back although we are flexible to take carers or allow sitting in a front seat if back seat is too difficult, and of course, don't forget your face mask.
As usual we will try our best to meet your needs, please ring the office on (01763) 245228 between 9:00am and 3:00pm Monday to Friday.
We look forward to seeing you again…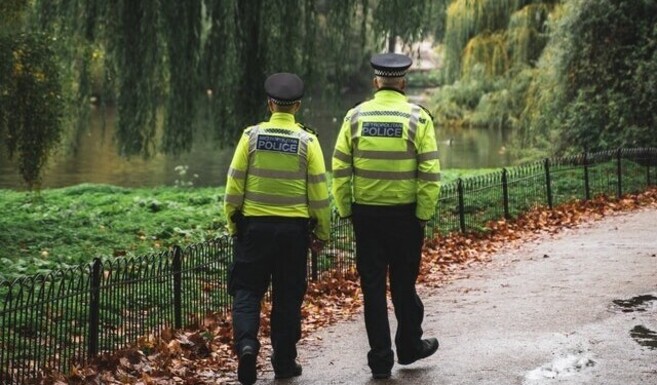 16-08-2021
Operation Feline returns to tackle catalytic convertor crime, how to protect local heritage sites from thieves, and the local crime news.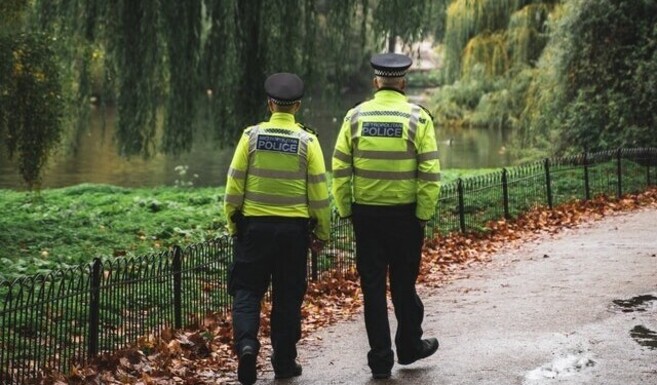 15-07-2021
Tips for keeping your home safe over summer, local crime news and how to download the OWL app for alerts and advice from the force.