Thousands of appointments not attended at Granta Medical Practices
17-03-2019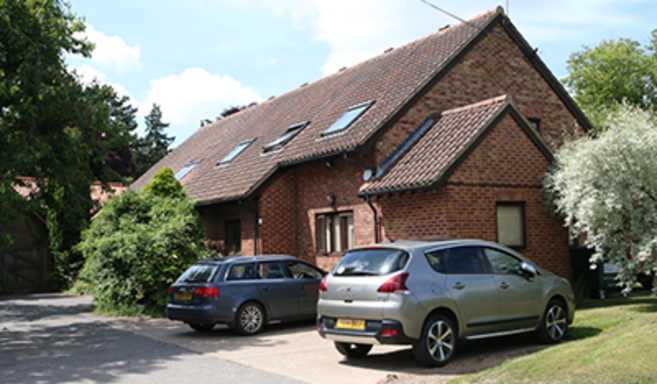 Did you know.
In January Granta Medical Practice's clinicians saw / spoke to 20,256 patients. This number includes urgent appointments, routine appointments and telephone appointments.
Unfortunately, there were an extra 1,026 appointments that patients did not attend (DNA).
February's appointments totalled 17,876, but again there were an additional DNA's - 1,043!
Sometimes it can be difficult keeping to an appointment date and time. However, if you ring and cancel even half an hour beforehand we would be able to reuse your slot for another patient.
Please say instead of DNA!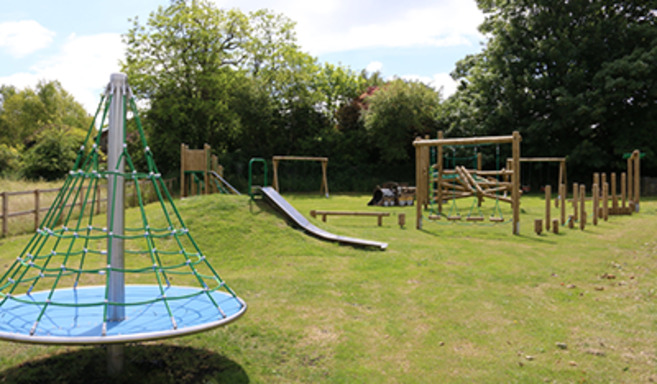 22-07-2020
Please read the guidance provided by Barley Parish Council to ensure the playground on the Plaistow, which has now reopened, can be used by children and families as safely as possible.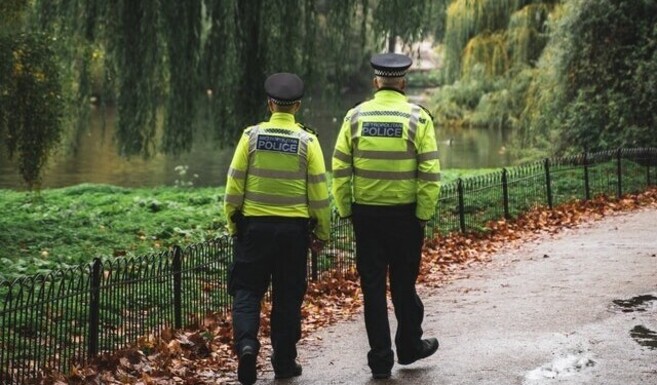 20-07-2020
Police ask for your help in identifying a large and unlicensed gatherings after an incident in Bedfordshire, and appeal for witnesses following the racial abuse of an officer in Royston. All that and more in July's rural newsletter from Herfordshire Constabulory.