Thousands of appointments not attended at Granta Medical Practices
17-03-2019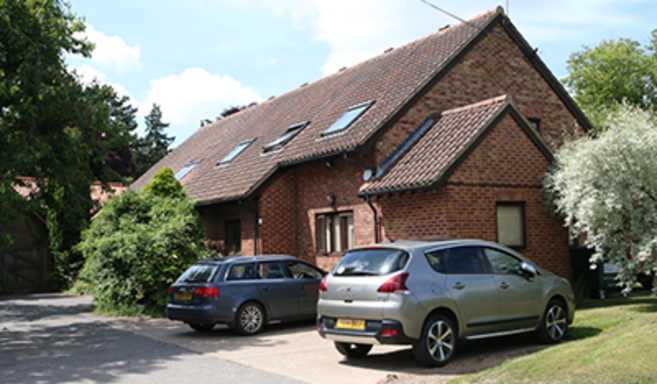 Did you know.
In January Granta Medical Practice's clinicians saw / spoke to 20,256 patients. This number includes urgent appointments, routine appointments and telephone appointments.
Unfortunately, there were an extra 1,026 appointments that patients did not attend (DNA).
February's appointments totalled 17,876, but again there were an additional DNA's - 1,043!
Sometimes it can be difficult keeping to an appointment date and time. However, if you ring and cancel even half an hour beforehand we would be able to reuse your slot for another patient.
Please say instead of DNA!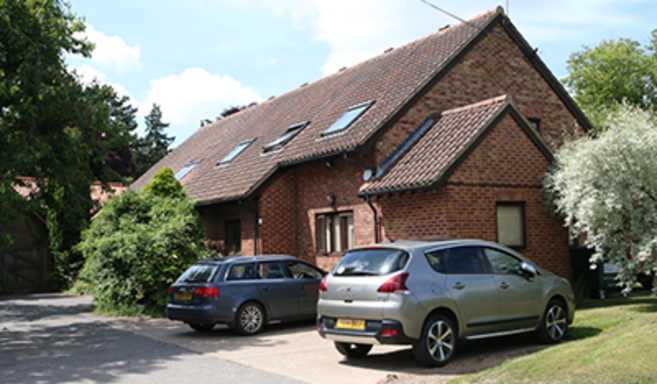 11-05-2019
f you are seeking travel health advice, Granta Medical Practices offer a Travel Clinic Service.
The first step is the complete a Travel Risk Assessment form so we can assess your risk. This risk assessment form can be downloaded from our website
www.grantamedicalpractices.co.uk
or collected from reception. Please fill it out fully and return it to us no later than 5 weeks before you travel.
Once you have completed and returned the form, we will contact you by phone within one week to let you know if you need to attend for an appointment which we would then advise you to book. At your appointment the recommended vaccines or medications will be given and follow up injections planned. Unfortunately we cannot see you if you have not completed a Travel Risk Assessment form.
Before your appointment you are advised to go to
www.fitfortravel.nhs.uk
. Look up the destination you are travelling to, print off the information, read it and bring it with you when you attend your appointment.
Please note that some vaccinations are covered by the NHS and some will require payment. The clinician will make this clear when you make the appointment and you will be required to pay before your appointment.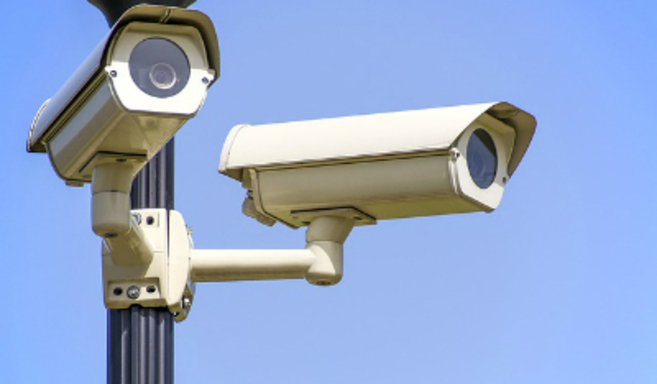 01-05-2019
May's rural newsletter from the Hertfordshire Constabulary, including a witness appeal following a fatal collision in Royston, information on how to have your say on rural crime and how it's policed, and a local crime round-up.