Thousands of appointments not attended at Granta Medical Practices
17-03-2019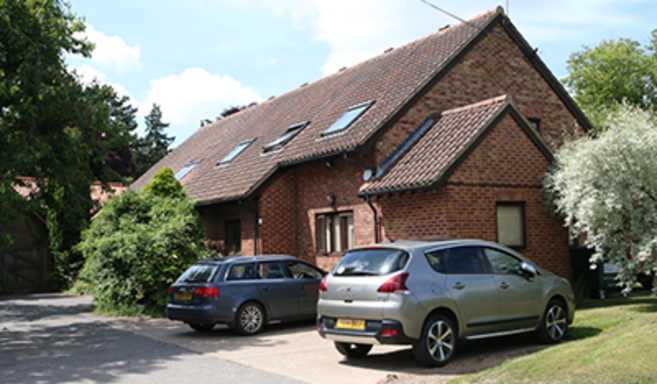 Did you know.
In January Granta Medical Practice's clinicians saw / spoke to 20,256 patients. This number includes urgent appointments, routine appointments and telephone appointments.
Unfortunately, there were an extra 1,026 appointments that patients did not attend (DNA).
February's appointments totalled 17,876, but again there were an additional DNA's - 1,043!
Sometimes it can be difficult keeping to an appointment date and time. However, if you ring and cancel even half an hour beforehand we would be able to reuse your slot for another patient.
Please say instead of DNA!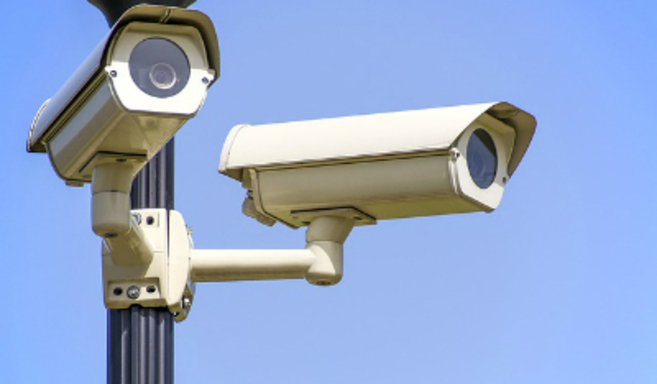 21-08-2019
Hare coursing update, local crime information and tips to keep your home safe over summer - it's August's rural newsletter from the Hertfordshire Constabulary.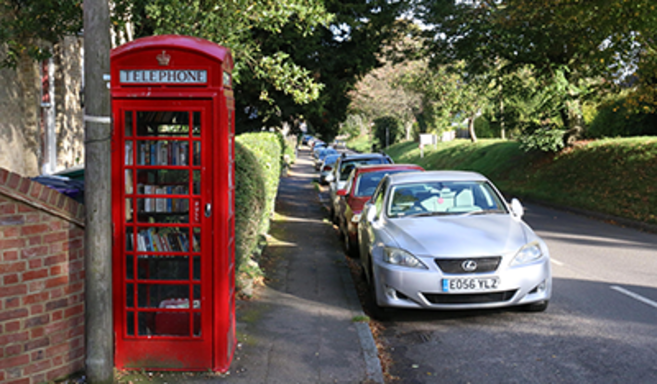 05-08-2019
It is time to review the
Barley Village Plan
which was created in 2015.
The Parish Council will lead the review, but needs vital input from villagers. The Council will organise a public meeting in the Autumn to initiate the review and seek applications from villagers to form a working group to oversee it.
Further news about the review will be published in The Diary, on the
village Facebook group
and through the Parish Council emailing list.