The benefits of online access
10-04-2019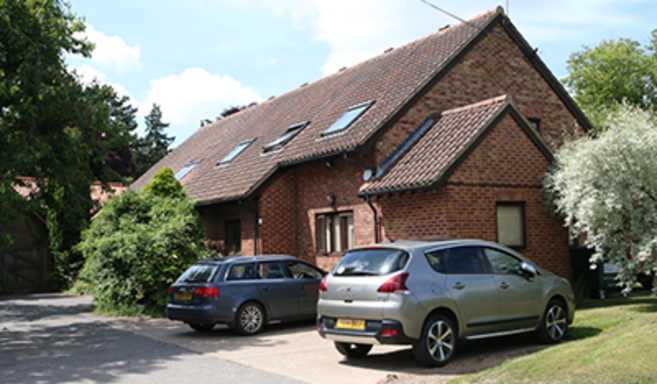 Would you like to manage your GP appointments and prescriptions from home, and have access to your test results?
You can do all of this and more by registering for SystmOnline, the patient online service available via our website. Once registered you can book, change and cancel your appointments, view your test results and have access to your coded medical records, as well as ordering your repeat medication and viewing your personal registered information.
Application forms are available on our website, in our new patient pack, or you can pick one up from any Granta reception. All you need to do is bring the completed form back, along with some photo ID. All applications will be processed within 48 working hours and confirmation of activation will be emailed / texted to you unless otherwise requested.
25-06-2019
With the 2019 cricket World Cup taking place in England, a new cricket book features Barley CC alongside the likes of England and India!
Still the Best Loved Game? surveys the state of English cricket through 17 matches in the 2018 season, including a match between Barley CC and Buntingford CC, to which the chapter on village cricket is devoted.
The book also features cricket at every level, from Lord's Test and Roses Match to women's one-day international, Twenty20 cricket, and school and university games - making it the most wide-ranging appraisal of an English cricket season ever published.
Still the Best Loved Game? takes its inspiration from Geoffrey Moorhouse's 1979 classic, The Best Loved Game. However, in the forty years since that book was published, much has changed in both English cricket and in society. With major challenges facing the game - the controversy over The Hundred, the lack of free-to-air television coverage leading to dwindling audiences and participation, the disappearance of cricket from many schools, and the almost complete absence of black cricketers in the county game - the time is right for a reappraisal of the state of English cricket, from grass roots to Test level.
The book will be of interest to anyone who likes cricket, and especially to supporters of Barley Cricket Club. Still the Best Loved Game? is published by Two Hens Press at £7.99 (paperback). It is
available from Amazon
and through bookshops.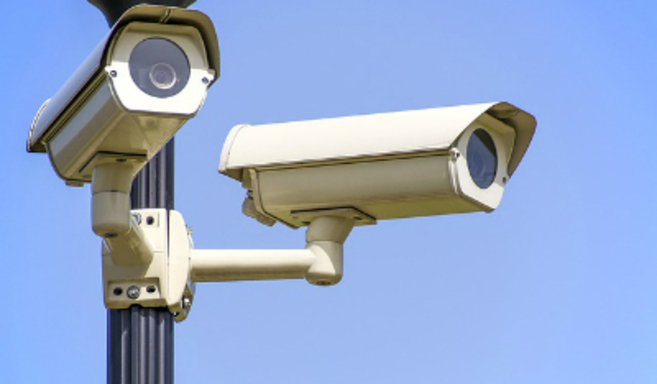 25-06-2019
June's rural newsletter from the Hertfordshire Constabulary, including a successful hunt for a missing dog, an appeal for Neighbourhood Watch members, a warning about the theft of catalytic converters from vehicles and a local crime round-up.