The benefits of online access
10-04-2019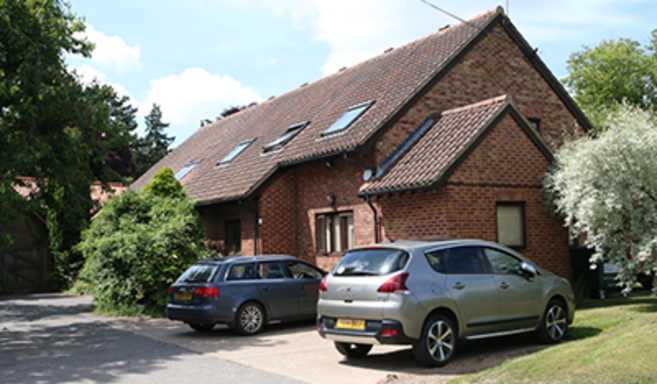 Would you like to manage your GP appointments and prescriptions from home, and have access to your test results?
You can do all of this and more by registering for SystmOnline, the patient online service available via our website. Once registered you can book, change and cancel your appointments, view your test results and have access to your coded medical records, as well as ordering your repeat medication and viewing your personal registered information.
Application forms are available on our website, in our new patient pack, or you can pick one up from any Granta reception. All you need to do is bring the completed form back, along with some photo ID. All applications will be processed within 48 working hours and confirmation of activation will be emailed / texted to you unless otherwise requested.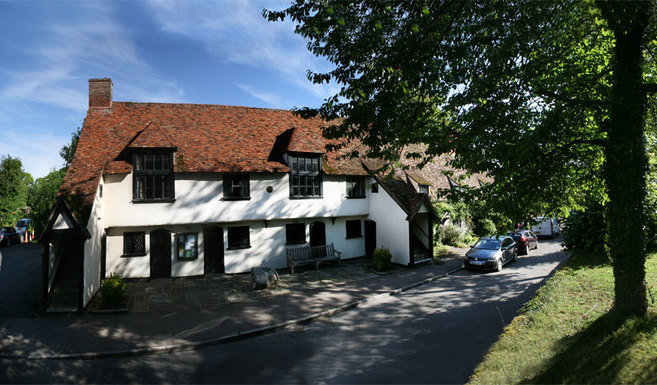 15-05-2020
You will know that Barley Parish Council (BPC) cancelled its monthly meetings in April and May due to the Covid crisis. Clearly the recovery period will be longer than any of us imaged so BPC has decided to go 'virtual'.
The first virtual meeting will be held, via Zoom, on Monday 1st June at 7pm. This will be the Annual General Meeting, at which the Chair and Vice Chair will elected for the coming year. It will also be necessary to sign off the Annual Governance and Financial Assessment for external audit.
There may be additional items for the agenda which I will publish as usual closer to the meeting date.
If you wish to attend you will need to have access to Zoom, and I will send you the joining link if you email me at barley.parishclerk@gmail.com
This will be a new way of delivering our public meetings, probably for a few months to come so if you decide to join us in June, there may be a few teething problems so please be patient.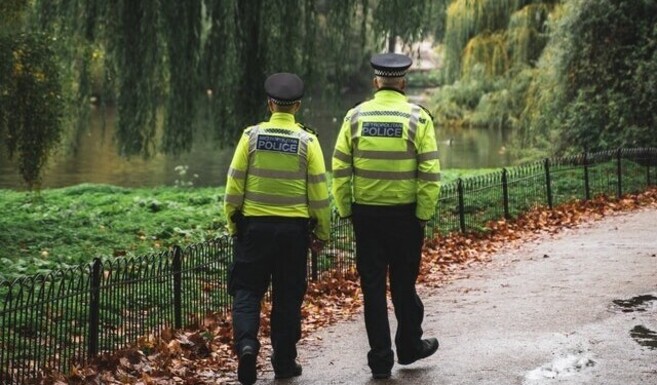 15-05-2020
In May's edition of the Hertfordshire Constabulary's rural newsletter, read about the local response to COVID-19, anti-social behaviour and frausters taking advantage of the coronavirus pandemic.