Successful deep clean of Church End and the High Street
29-10-2019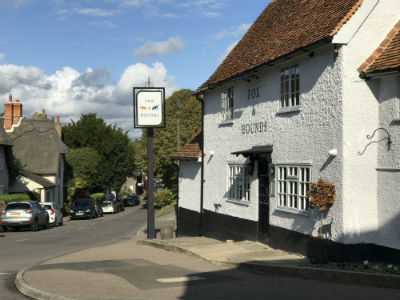 Now that the deep clean has been successfully carried out in Church End and the High Street, Barley Parish Council and the NHDC street cleaning team want to thank everyone for their cooperation during the exercise. Particular thanks must go to the residents who had the inconvenience of moving their cars. The results, though, look really good and the exercise was a great example of teams working together to improve our village environment. Thank you everyone.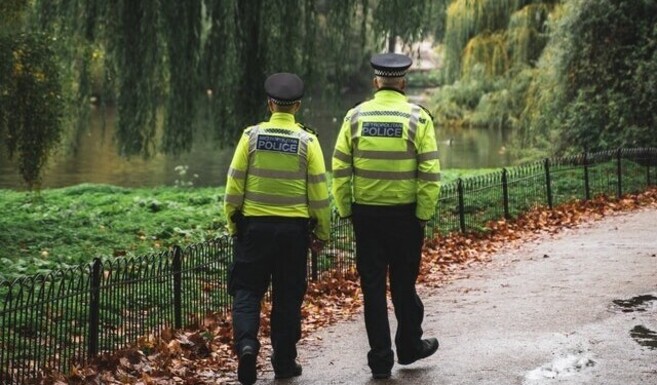 15-06-2020
In June's issue of the Royston Rural Watch newsletter from Herfordshire pollice, dog owners are warned to take care following an increase in reports of people being intimiated by dogs, the latest on distraction mobile phone thefts and an update to the forces working practices during the covid-19 pandemic.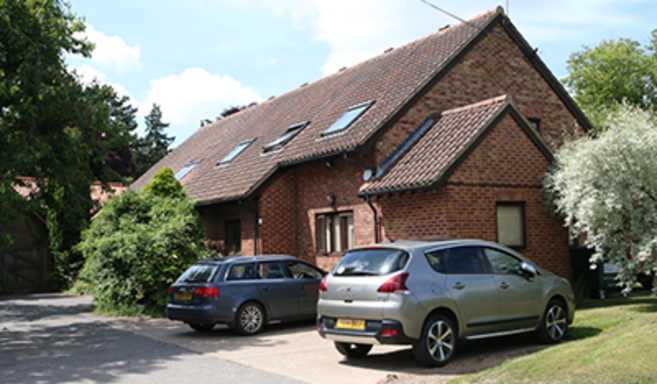 15-06-2020
We remain open and continue to work hard to keep our patients as safe as possible, along with our staff and our community by managing medical care remotely. This way of working has proved very successful and is reflected in the very low number of covid-related illnesses in our area.
Patient access to any Granta site continues to be by invitation only, following a prior telephone assessment and only when the clinician assesses that the balance of risk and need justifies a face-to-face interaction.
We are working hard behind the scenes to see how we can start to safely reintroduce various services and we will keep you updated via our website and social media.
We are very pleased to announce the appointment of Tim Harrison as our new Chief Executive Officer.
Having previously worked in the John Lewis Partnership for over 23 years, Tim is committed to taking Granta forward, shaping the "new normal" of primary care, and embracing the concept of a Primary Care Network.
Tim's vision is clear, "Granta Medical Practices are trail blazers in primary care services and I have been really impressed with their mix of professionalism and patient-centred care. Their response to the recent coronavirus pandemic has been exceptional and their commitment to the safety of their patients, their staff and their community is of paramount importance.
GP Managing Partner, Dr James Morrow, said "We are very pleased to welcome Tim to our team. More so than ever, primary care faces challenging times, and with Tim's expertise I know we will continue to adapt and develop, whilst taking full responsibility for working with our patients to promote health when they are well and to deliver the care needed when they fall ill."