Statement from Jerry Carlisle, Chair of Barley Town Council
09-04-2021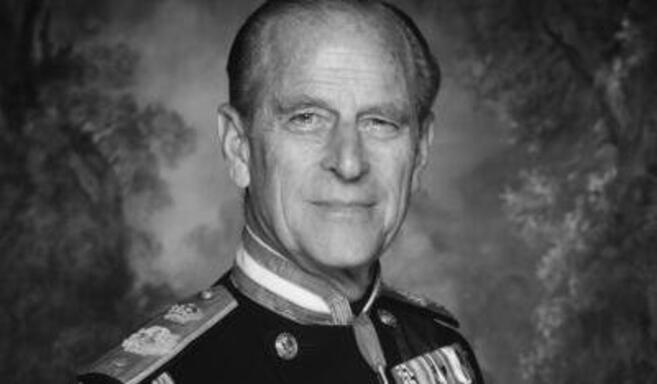 On behalf of the whole village of Barley we offer our sincere condolences to Her Majesty Queen Elizabeth 11 and to her family on the sad news of the passing of His Royal Highness Prince Phillip Duke of Edinburgh earlier today.
In line with the family's wishes and to ensure everyone remains Covid safe, we will not be opening a book of condolence.
For the same reason the laying of flowers is discouraged.
The flag will fly at half mast above the church tower until the day after His Royal Highness' funeral.
J Carlisle
Chair of Barley Parish Council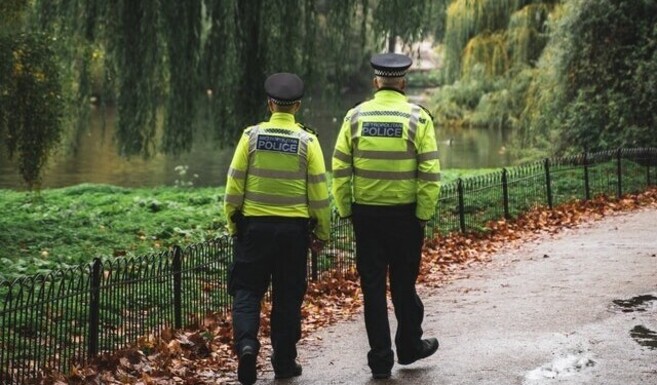 16-08-2021
Operation Feline returns to tackle catalytic convertor crime, how to protect local heritage sites from thieves, and the local crime news.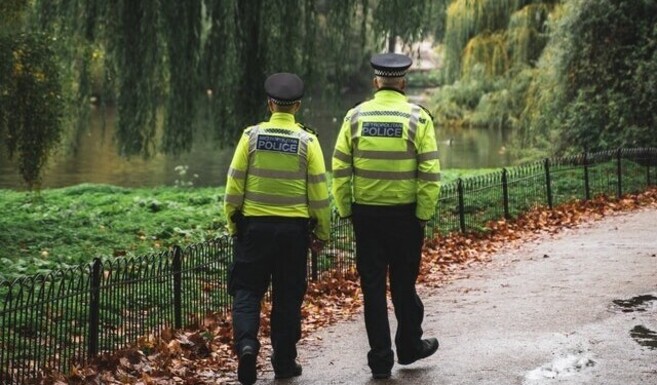 15-07-2021
Tips for keeping your home safe over summer, local crime news and how to download the OWL app for alerts and advice from the force.