Police Village Rural News - September 2021
16-09-2021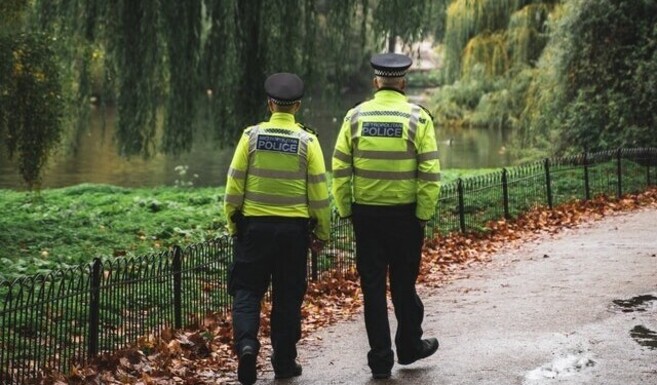 Action against hare coursing as seven counties become 'borderless', a warning about leaving car doors unlocked and the local crime news.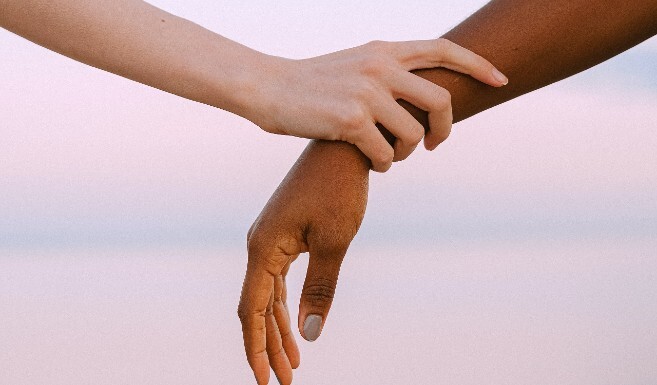 04-08-2022
Suicide shatters lives: Anyone who has been closely touched by suicide will be familiar with all the unanswered questions and tangle of emotions it leaves that exacerbate the sorrow, including "what could I have done differently?" But because suicide can be an impulsive act, there may have been no clues, and therefore, heartbreakingly, no opportunity to intervene. Some people deliberately hide their feelings and intentions for a variety of complex reasons. And there are also occasions when suicide happens despite the most heartfelt efforts to support someone, and it's important to be aware that these losses occur despite and not because of these efforts.
It is vital that help is accessible where needed for those bereaved by suicide, anyone feeling suicidal, or struggling in any way with their mental health, and individuals supporting someone with mental health difficulties. Sadly, while progress has been made, the stubbornly persistent taboo around mental health in general and suicide in particular, makes it hard for us to access the help we need. In fact, friends, family and colleagues may inadvertently isolate us further in our grief, avoiding us because they "don't know what to say". This can be further compounded by the stigma itself, which can stop us from seeking both the help that is available, and even comfort from those we love.
MIND, the mental health charity that runs the brilliant "Stop Suicide" campaign believes that most (but crucially not all) suicides are preventable; that suicide is often carried out amidst a crisis that will pass. As a mental health professional, suicidality is something that I and my colleagues have learned to speak about openly, to ask difficult questions and to know, depending on the answers, what to do next.
If you have concerns about a family member a friend or even a colleague, do not be afraid to ask difficult questions. With the taboo surrounding mental health your calm willingness to "go there" can break down barriers and feel like permission to speak out. Your role here is identifying and signposting, so don't worry thinking that you need to be a mental health expert. Some tips: watch the men in your lives especially and learn to be OK talking about feelings; it can be amazingly freeing. If you have any concerns (change of behaviour or mood - even a sudden change from a dark mood to very positive one - or a significant negative life event) open a conversation about it.
Be direct, avoid euphemism, stay calm and accepting and avoid judgement - nobody chooses to feel this way. Ask "Have you made plans to end your life" rather than "You aren't thinking of doing anything silly are you?" While much is unknown around suicide, there is no evidence that straight talking puts the idea into someone's mind and plenty of anecdotal evidence that it really helps. Mostly, people do not wish to die - rather they want their pain to end.
If someone has no intention to end their life but feels desperate, encourage them to see their GP as soon as possible and to seek mental health support. Look at the Samaritans' website for safety plans which can be helpful. On the other hand, if someone has a plan and imminent intent, seek urgent help - call 111 and ask for option 2 (the mental health professional you are connected to will want to talk to the person concerned) or call 999. Remember though that people can slide from no intent to a plan - so continue to check in with them. Please do not subscribe to the many myths around suicide, such as "people who talk about it never do it". Oh yes, they do.
Finally, if you are supporting someone through a mental health crisis, your GP and the organisations below are there for you too. That also applies if it is you struggling to cope. The Samaritans are available 24/7 on 116123.
Organisations offering help:
CPFTMIND https://www.cpslmind.org.uk
Stop Suicide https://www.cpslmind.org.uk/free-stop-suicide-training/
Training
Samaritans https://www.samaritans.org
Samaritans
Safety Plan https://www.getselfhelp.co.uk/docs/SafetyPlan.pdf
If you have been affected by suicide:
https://www.papyrus-uk.org/support-organisations/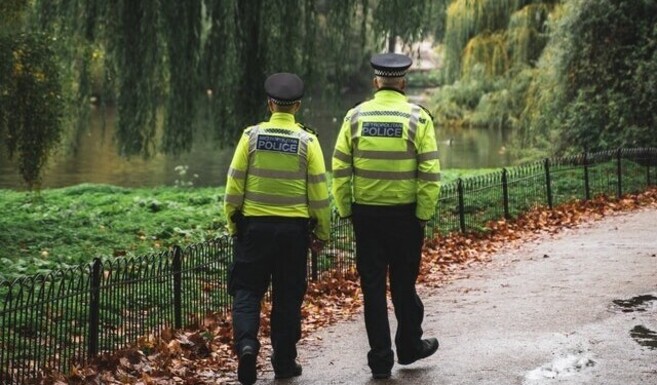 03-08-2022
Warning to motorists after thefts from vehicles in Baldock and the surrounding villages, keeping your home safe in the summer and an update on ATM fraud - plus your usual rural crime news.