Police Village Rural News-February 2022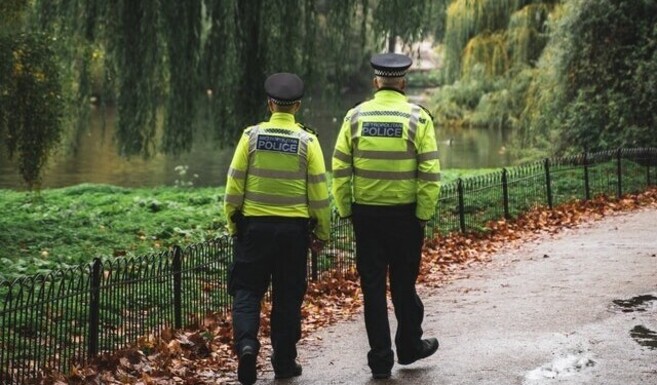 22-05-2022
A warning to farmers about protecting GPS equipment, an update on work with schools to learn about speeding and a relaunch of the 'ride along' scheme, which gives residents a taste of policing. All this, plus the usual crime shorts can be found in this month's Police Village Rural News from Hertfordshire Constabulary.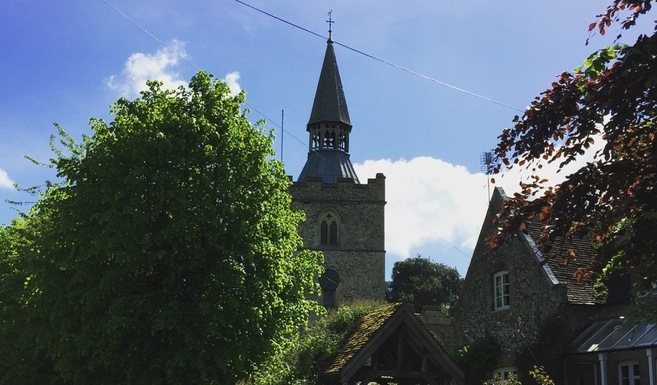 22-05-2022
The first review of the Barley Parish Plan, which was first produced in 2015, has been published by the Parish Council.
The Council asked for volunteers to form a committee for this process.
The Committee has reviewed what has happened over the last five years and how the previously identified village aspirations have been met.
In tandem with the first review, the Committee compiled a new questionnaire to canvas the current views of villagers over a range of key topics, to allow the plan to be updated and to remain relevant.
Visit the Barley Village Plan page to read the full review.