Police Village Rural News - August 2021
16-08-2021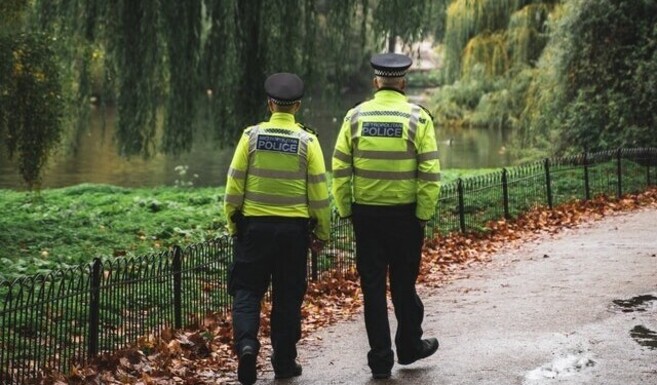 Operation Feline returns to tackle catalytic convertor crime, how to protect local heritage sites from thieves, and the local crime news.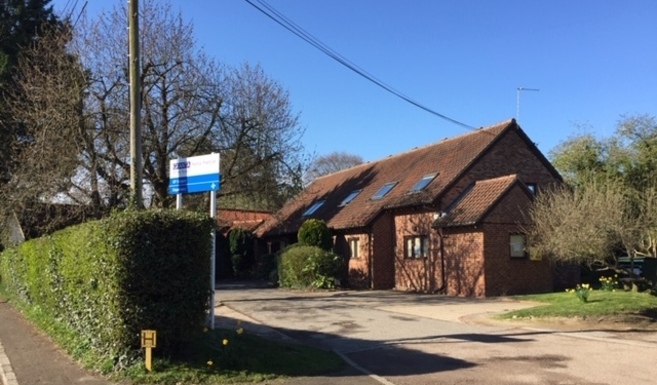 12-10-2021
Coronavirus (COVID-19) booster vaccine
The coronavirus boosters are being given by NHS vaccination centres in our area, and you will be contacted direct when it is your turn to book. The booster vaccine dose helps improve the protection you have from your first two doses of the vaccine and also helps gives you longer-term protection against getting seriously ill from COVID-19.
Who can get a COVID-19 booster vaccine?
Booster vaccine doses are available to those most at risk from COVID-19 who have had a second dose of vaccine at least 6 months ago. This includes:
People aged 50 and over

People who live and work in care homes

Frontline health and social care workers

People aged 16 and over with a health condition that puts them at high risk of getting seriously ill from COVID-19

Carers aged 16 and over

People aged 16 and over who live with someone who is more likely to get infections (such as someone who has HIV, has had a transplant or is having certain treatments for cancer, lupus or rheumatoid arthritis)
If you are pregnant and in one of the eligible groups listed above you can also get a booster dose.
If you are a frontline health or social care worker you can book a booster dose appointment online â€" you do not need to wait to be contacted by the NHS.
For further information on coronavirus booster vaccinations please ring NHS 119 or go to www.nhs.uk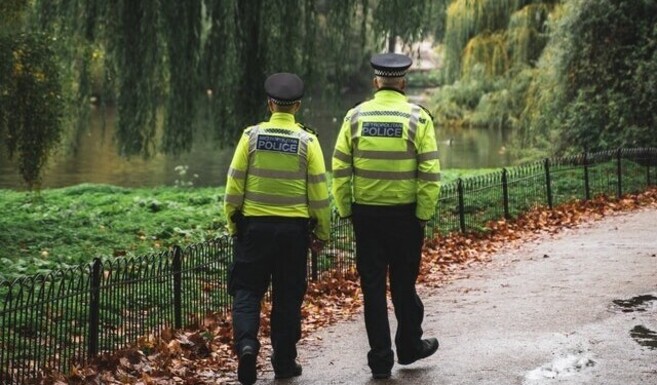 16-09-2021
Action against hare coursing as seven counties become 'borderless', a warning about leaving car doors unlocked and the local crime news.