Police Village Rural News - June 2021
23-06-2021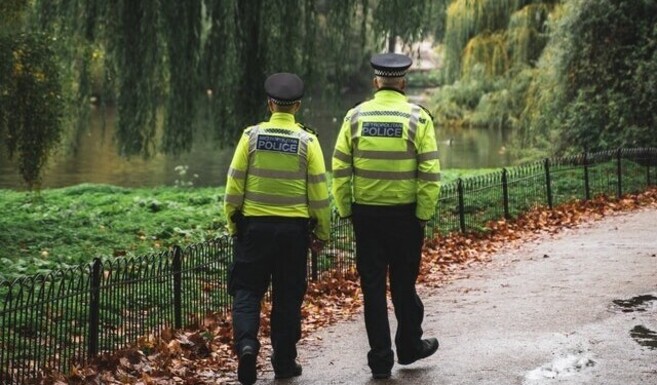 June's rural newsletter includes a warning about a national insurance scam, information on a seat belt campaign running throughout June and an invitation to a local crime prevention event on 26 June 2021.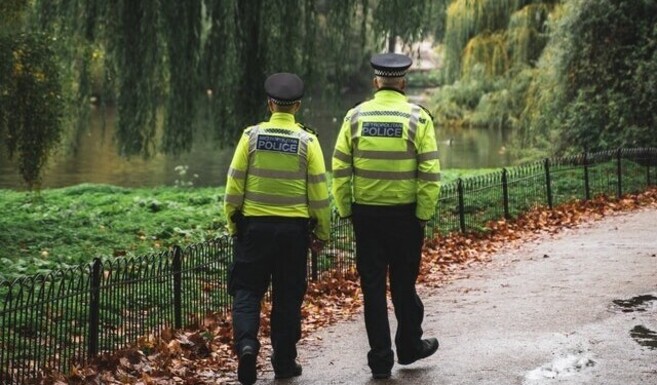 15-07-2021
Tips for keeping your home safe over summer, local crime news and how to download the OWL app for alerts and advice from the force.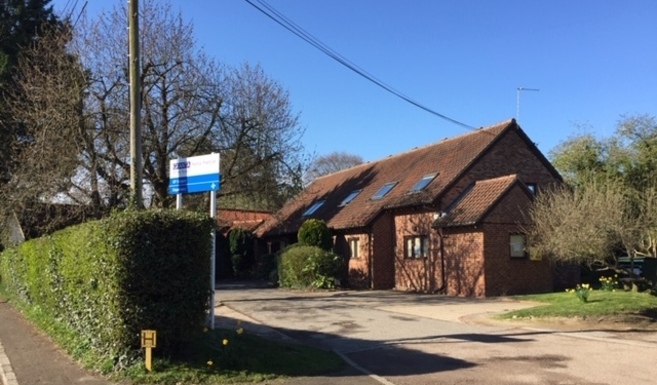 12-07-2021
Here at Granta, we are always looking at new ways to connect with our patients and help assist them with their health care journey.
One of the options we are currently considering is a mobile telephone app called Airmid; a patient-facing app designed for patients and GP surgeries alike. From viewing upcoming appointments to video consultations, viewing your medical records and ordering your medication, you can manage all your health care needs in one place. There is also the option of incorporating and tracking your own personal health goals with Apple Health and Google Fit.
Airmid is a simple, secure app which you can log into using your NHS app login or your SystmOnline account. An NHS app login can also be created directly via Airmid.
Over the next few weeks we are planning to trial this mobile app with a number of pre-selected patients to test its suitability. If you have the NHS app, why not download Airmid and take a look? We would welcome any feedback you may have.