Police Rural Village News - March 2021
26-03-2021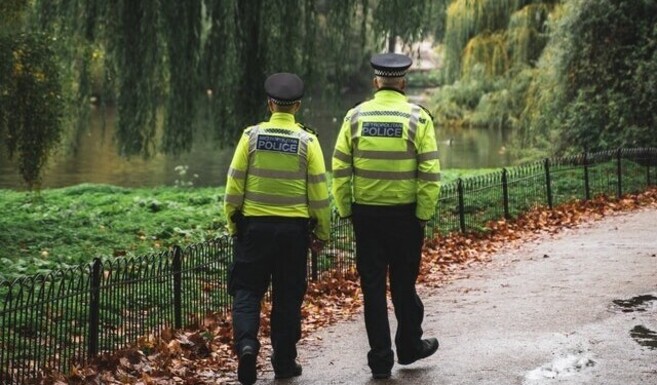 Operation Gnome has been launched - find out what it involves - a warning on catalytic convertor thefts and the latest local crime news.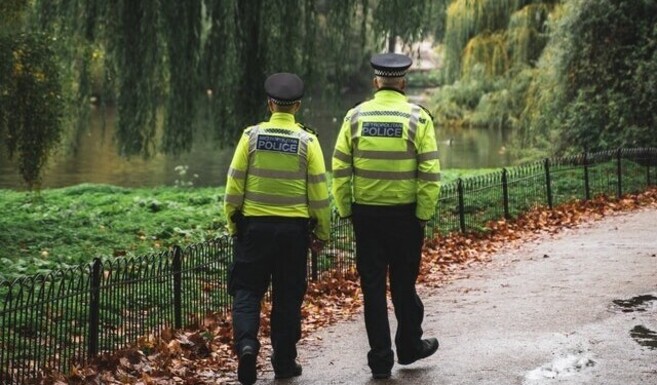 16-08-2021
Operation Feline returns to tackle catalytic convertor crime, how to protect local heritage sites from thieves, and the local crime news.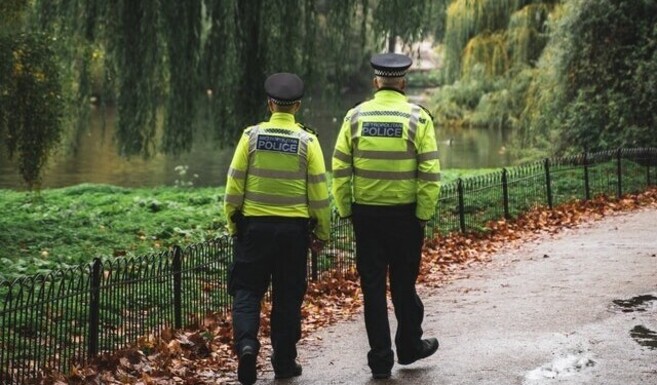 15-07-2021
Tips for keeping your home safe over summer, local crime news and how to download the OWL app for alerts and advice from the force.