Police Rural Newsletter - October
01-10-2019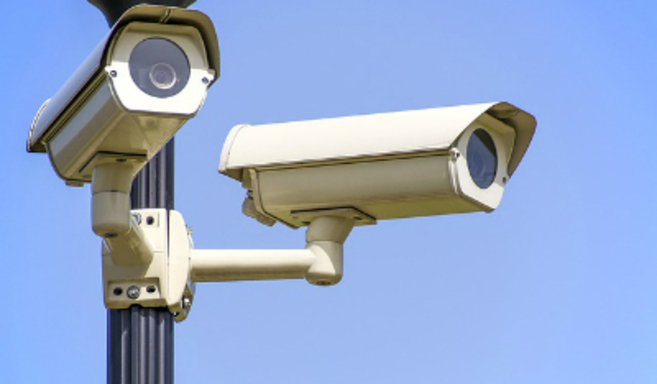 Autumn/winter crime prevention and details of a speeding poster competition - read October's rural newsletter from the Hertfordshire Constabulary for more.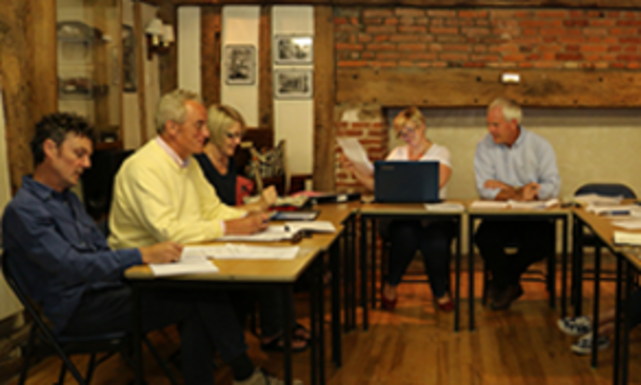 04-09-2020
Please find the agenda for the Parish Council meeting on Monday 7 September 2o20 at 7.30pm.
To join the meeting via Zoom use the following:
ID 447 527 7643
Passcode: 820910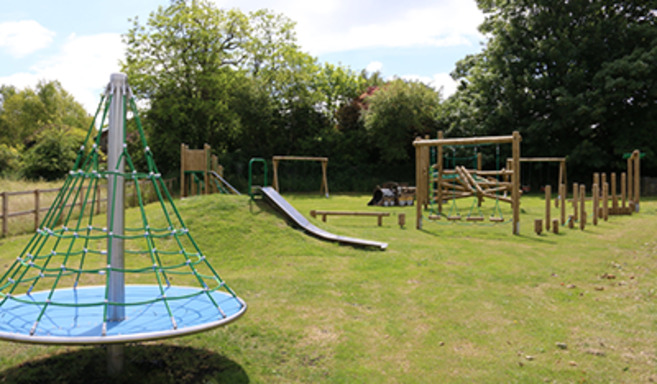 22-07-2020
Please read the guidance provided by Barley Parish Council to ensure the playground on the Plaistow, which has now reopened, can be used by children and families as safely as possible.