Police Rural Newsletter - May 2020
15-05-2020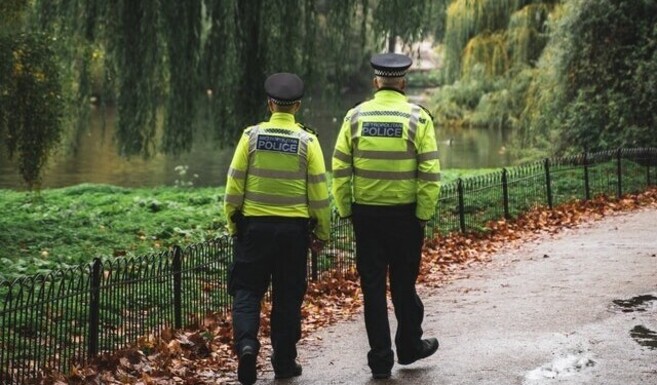 In May's edition of the Hertfordshire Constabulary's rural newsletter, read about the local response to COVID-19, anti-social behaviour and frausters taking advantage of the coronavirus pandemic.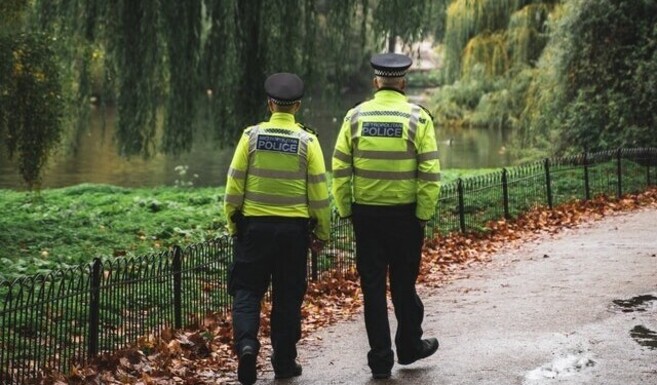 02-10-2020
Have your say on what you think the Royston Safer Neighbourhood team should be focusing on, and warnings on the latest scam phone calls.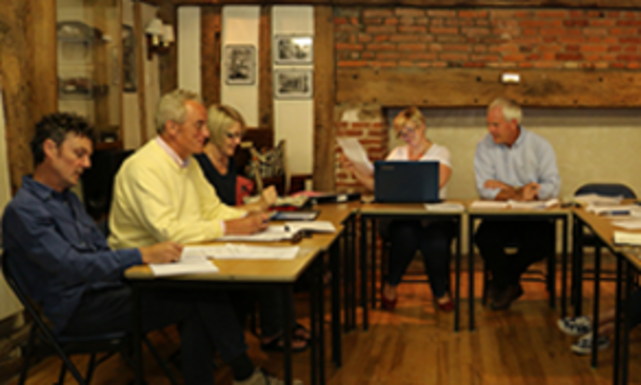 02-10-2020
Please find the agenda for the Parish Council meeting on Monday 5 October 2020 at 8pm.
To join the meeting use the following:
ID 872 0861 1118
Passcode: 606694