Khandel light Advent Appeal - December 2020
20-11-2020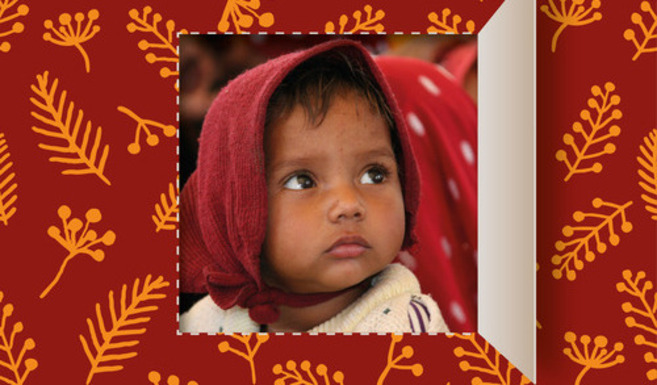 Why we need your help
This year the lives of people all over the world have changed. This year people fell ill. This year people lost jobs. This year people couldn't afford food. This year people didn't have enough clean water. This year in Rajasthan was hard. So this Christmas we're asking you to spare the luxury of Advent Calendars and Christmas Cards and donate to families who urgently need your support.
At Khandel light, we've been working extra hard to continue providing clean water for 400 families, to give educational bursaries to over 100 students, to supply women with the sanitary products they need, all while sticking to the COVID-19 guidelines in India.
But we have done more than just that. Those people who were living daily paycheck to paycheck have lost their jobs due to the pandemic and could no longer feed their families. We've been able to step in and provide essential food items to families throughout the Rajasthan region.
But this all comes at a cost. Fundraising in 2020 has been near impossible for small charities like ours. And yet these crises continue and we must support communities globally. So with more going out than is currently coming in, Rajasthani families and communities need your help more than ever.
So, this Christmas, we're asking you to donate the cost of a Christmas luxury - maybe your advent calendar or your Christmas Cards - to Khandel Light to keep this vital work going into 2021.
And if you're wondering what to send your family and friends instead we've created a downloadable Christmas Card that you can send virtually, or head to our Facebook and Instagram pages for our very own Khandel Light Advent Calendar, or head to our Virgin Money Giving fund-raising page at https://rb.gy/nrs2w0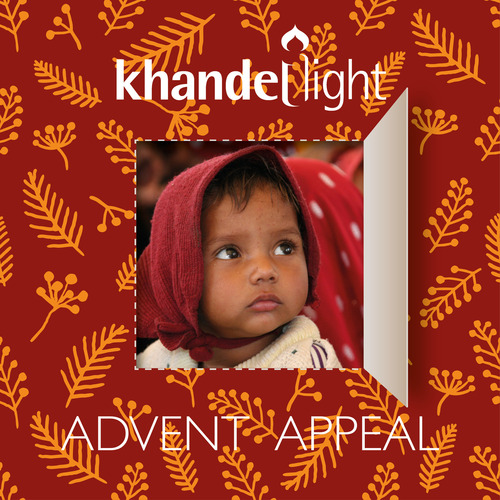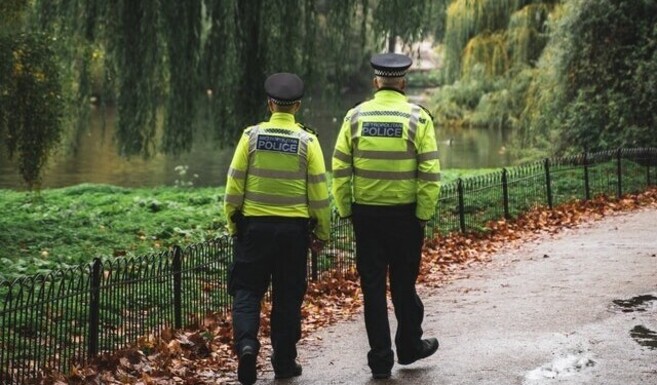 15-02-2021
Warning on a new crime involving scammers posing as police officers, and a reminder to dog owners to keep their dogs under control around livestock.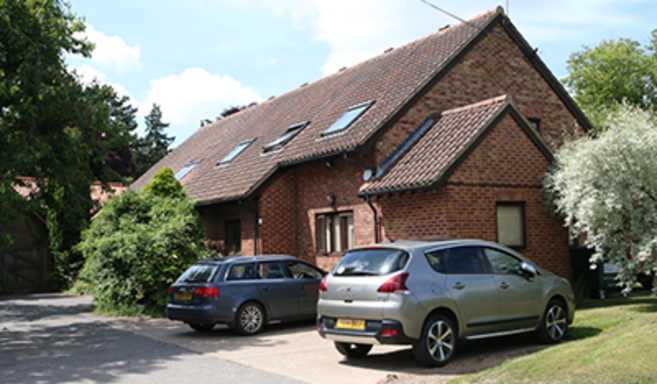 02-02-2021
COVID-19 Vaccinations
At the time of writing, we are about to embark on the mammoth task of vaccinating our 44,000 patients with the COVID-19 vaccinations. Please be assured that everyone will be vaccinated.
However, please remember that we have to vaccinate in accordance with Public Health England's priority list. Details of the priority list can be found on our website or at
https://www.nhs.uk/conditions/coronavirus-covid-19/coronavirus-vaccination/coronavirus-vaccine/
Due to the extreme demand for the vaccine around the country we may get deliveries at short notice, which means we may have to contact you at short notice.
Please note that you will NEVER be asked for payment for a COVID-19 vaccination and any texts, phone calls, or letters requesting payment or bank details should be ignored.
Please continue to keep yourself and our community safe by adhering to national restrictions, social distancing, wearing of face masks and hand hygiene.
We would like to thank you all for your patience and understanding whilst you wait for your vaccine during this unprecedented time.
Sandra East
Granta Communications & Patient Liaison
T. 01223 627743