Have you booked a trip abroad or planning to do so?
11-05-2019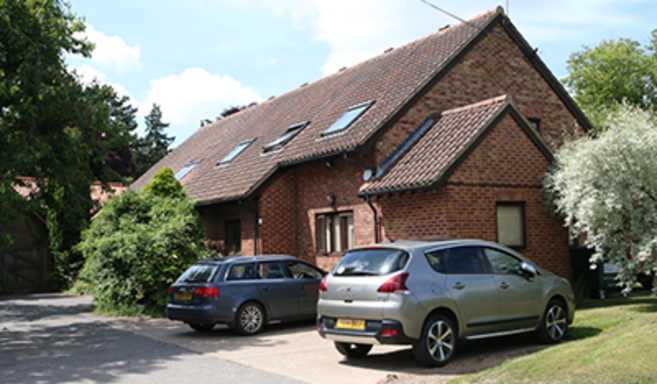 f you are seeking travel health advice, Granta Medical Practices offer a Travel Clinic Service.
The first step is the complete a Travel Risk Assessment form so we can assess your risk. This risk assessment form can be downloaded from our website
www.grantamedicalpractices.co.uk
or collected from reception. Please fill it out fully and return it to us no later than 5 weeks before you travel.
Once you have completed and returned the form, we will contact you by phone within one week to let you know if you need to attend for an appointment which we would then advise you to book. At your appointment the recommended vaccines or medications will be given and follow up injections planned. Unfortunately we cannot see you if you have not completed a Travel Risk Assessment form.
Before your appointment you are advised to go to
www.fitfortravel.nhs.uk
. Look up the destination you are travelling to, print off the information, read it and bring it with you when you attend your appointment.
Please note that some vaccinations are covered by the NHS and some will require payment. The clinician will make this clear when you make the appointment and you will be required to pay before your appointment.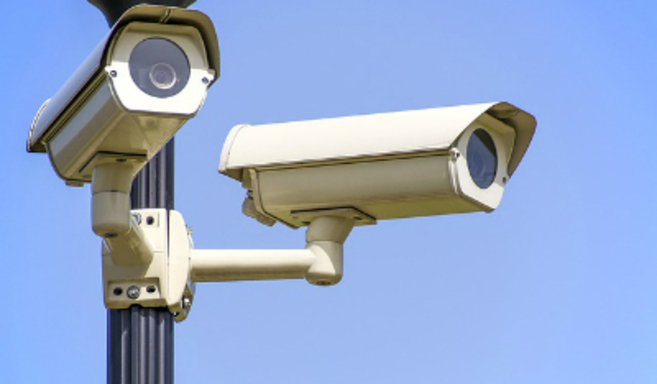 19-12-2019
Christmas crime prevention advice - at home and out and about - and your chance to have your say on local policing. Read December's rural newsletter from the Hertfordshire Constabulary for more.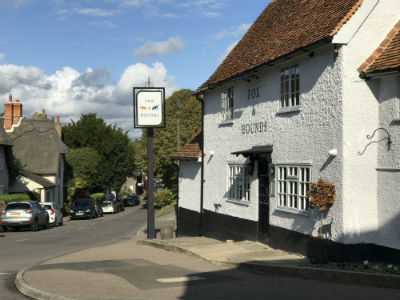 29-10-2019
Now that the deep clean has been successfully carried out in Church End and the High Street, Barley Parish Council and the NHDC street cleaning team want to thank everyone for their cooperation during the exercise. Particular thanks must go to the residents who had the inconvenience of moving their cars. The results, though, look really good and the exercise was a great example of teams working together to improve our village environment. Thank you everyone.