Granta Medical Practices - Village News June 2020
15-06-2020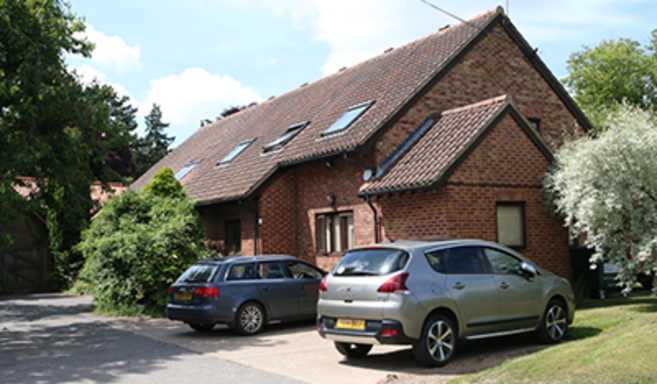 We remain open and continue to work hard to keep our patients as safe as possible, along with our staff and our community by managing medical care remotely. This way of working has proved very successful and is reflected in the very low number of covid-related illnesses in our area.
Patient access to any Granta site continues to be by invitation only, following a prior telephone assessment and only when the clinician assesses that the balance of risk and need justifies a face-to-face interaction.
We are working hard behind the scenes to see how we can start to safely reintroduce various services and we will keep you updated via our website and social media.
We are very pleased to announce the appointment of Tim Harrison as our new Chief Executive Officer.
Having previously worked in the John Lewis Partnership for over 23 years, Tim is committed to taking Granta forward, shaping the "new normal" of primary care, and embracing the concept of a Primary Care Network.
Tim's vision is clear, "Granta Medical Practices are trail blazers in primary care services and I have been really impressed with their mix of professionalism and patient-centred care. Their response to the recent coronavirus pandemic has been exceptional and their commitment to the safety of their patients, their staff and their community is of paramount importance.
GP Managing Partner, Dr James Morrow, said "We are very pleased to welcome Tim to our team. More so than ever, primary care faces challenging times, and with Tim's expertise I know we will continue to adapt and develop, whilst taking full responsibility for working with our patients to promote health when they are well and to deliver the care needed when they fall ill."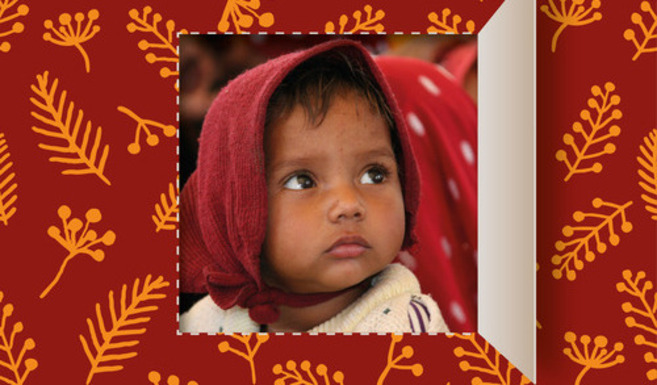 20-11-2020
Why we need your help
This year the lives of people all over the world have changed. This year people fell ill. This year people lost jobs. This year people couldn't afford food. This year people didn't have enough clean water. This year in Rajasthan was hard. So this Christmas we're asking you to spare the luxury of Advent Calendars and Christmas Cards and donate to families who urgently need your support.
At Khandel light, we've been working extra hard to continue providing clean water for 400 families, to give educational bursaries to over 100 students, to supply women with the sanitary products they need, all while sticking to the COVID-19 guidelines in India.
But we have done more than just that. Those people who were living daily paycheck to paycheck have lost their jobs due to the pandemic and could no longer feed their families. We've been able to step in and provide essential food items to families throughout the Rajasthan region.
But this all comes at a cost. Fundraising in 2020 has been near impossible for small charities like ours. And yet these crises continue and we must support communities globally. So with more going out than is currently coming in, Rajasthani families and communities need your help more than ever.
So, this Christmas, we're asking you to donate the cost of a Christmas luxury - maybe your advent calendar or your Christmas Cards - to Khandel Light to keep this vital work going into 2021.
And if you're wondering what to send your family and friends instead we've created a downloadable Christmas Card that you can send virtually, or head to our Facebook and Instagram pages for our very own Khandel Light Advent Calendar, or head to our Virgin Money Giving fund-raising page at https://rb.gy/nrs2w0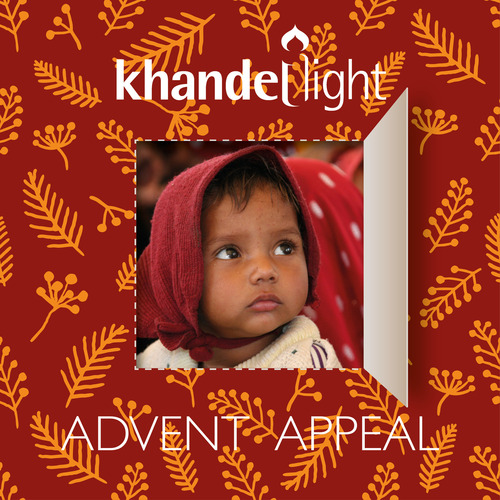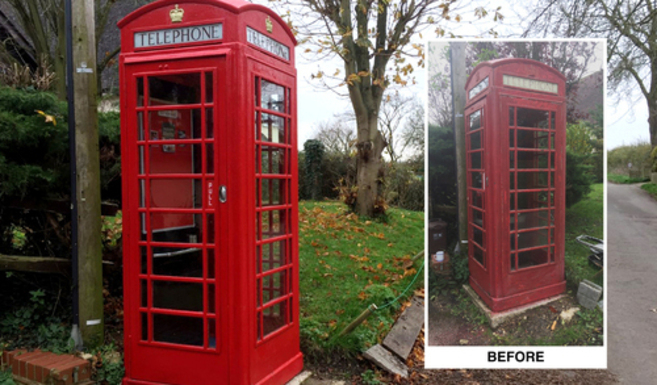 20-11-2020
The old phone box at the top of Smith End Lane has been given a makeover with help from some parish council funding. The classic K6 box dates back to the 1930's and has been authentically restored using original parts and paint. It now houses a large, free to use community noticeboard, so do pop in if you're passing.