Granta Medical Practices - Village News June 2020
15-06-2020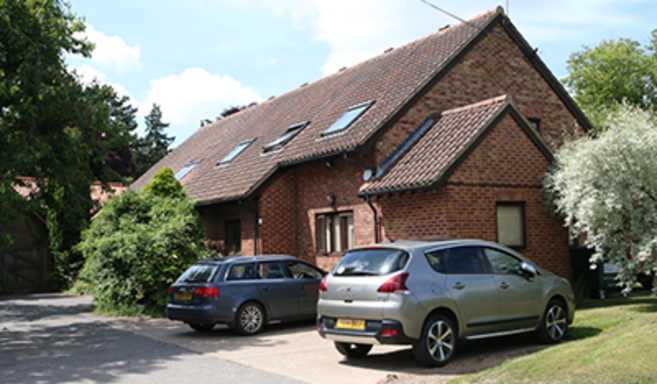 We remain open and continue to work hard to keep our patients as safe as possible, along with our staff and our community by managing medical care remotely. This way of working has proved very successful and is reflected in the very low number of covid-related illnesses in our area.
Patient access to any Granta site continues to be by invitation only, following a prior telephone assessment and only when the clinician assesses that the balance of risk and need justifies a face-to-face interaction.
We are working hard behind the scenes to see how we can start to safely reintroduce various services and we will keep you updated via our website and social media.
We are very pleased to announce the appointment of Tim Harrison as our new Chief Executive Officer.
Having previously worked in the John Lewis Partnership for over 23 years, Tim is committed to taking Granta forward, shaping the "new normal" of primary care, and embracing the concept of a Primary Care Network.
Tim's vision is clear, "Granta Medical Practices are trail blazers in primary care services and I have been really impressed with their mix of professionalism and patient-centred care. Their response to the recent coronavirus pandemic has been exceptional and their commitment to the safety of their patients, their staff and their community is of paramount importance.
GP Managing Partner, Dr James Morrow, said "We are very pleased to welcome Tim to our team. More so than ever, primary care faces challenging times, and with Tim's expertise I know we will continue to adapt and develop, whilst taking full responsibility for working with our patients to promote health when they are well and to deliver the care needed when they fall ill."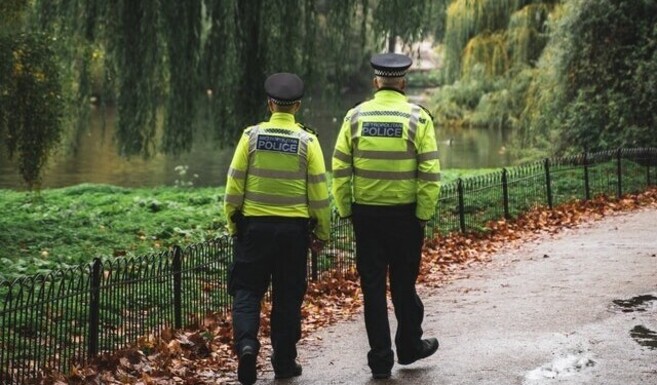 15-02-2021
Warning on a new crime involving scammers posing as police officers, and a reminder to dog owners to keep their dogs under control around livestock.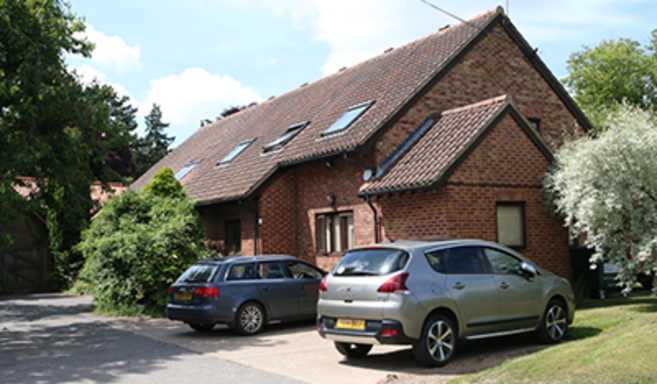 02-02-2021
COVID-19 Vaccinations
At the time of writing, we are about to embark on the mammoth task of vaccinating our 44,000 patients with the COVID-19 vaccinations. Please be assured that everyone will be vaccinated.
However, please remember that we have to vaccinate in accordance with Public Health England's priority list. Details of the priority list can be found on our website or at
https://www.nhs.uk/conditions/coronavirus-covid-19/coronavirus-vaccination/coronavirus-vaccine/
Due to the extreme demand for the vaccine around the country we may get deliveries at short notice, which means we may have to contact you at short notice.
Please note that you will NEVER be asked for payment for a COVID-19 vaccination and any texts, phone calls, or letters requesting payment or bank details should be ignored.
Please continue to keep yourself and our community safe by adhering to national restrictions, social distancing, wearing of face masks and hand hygiene.
We would like to thank you all for your patience and understanding whilst you wait for your vaccine during this unprecedented time.
Sandra East
Granta Communications & Patient Liaison
T. 01223 627743