Granta Medical Practices - October news
12-07-2021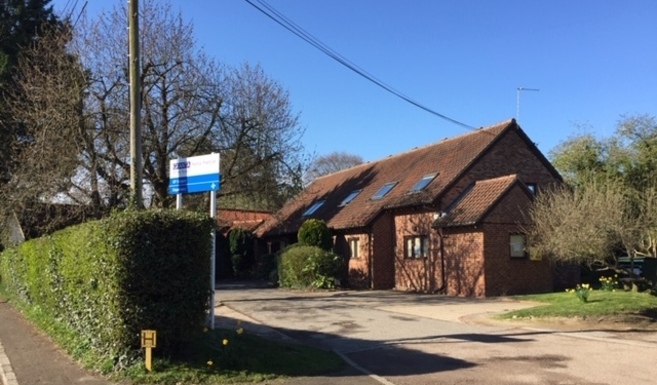 Here at Granta, we are always looking at new ways to connect with our patients and help assist them with their health care journey.
One of the options we are currently considering is a mobile telephone app called Airmid; a patient-facing app designed for patients and GP surgeries alike. From viewing upcoming appointments to video consultations, viewing your medical records and ordering your medication, you can manage all your health care needs in one place. There is also the option of incorporating and tracking your own personal health goals with Apple Health and Google Fit.
Airmid is a simple, secure app which you can log into using your NHS app login or your SystmOnline account. An NHS app login can also be created directly via Airmid.
Over the next few weeks we are planning to trial this mobile app with a number of pre-selected patients to test its suitability. If you have the NHS app, why not download Airmid and take a look? We would welcome any feedback you may have.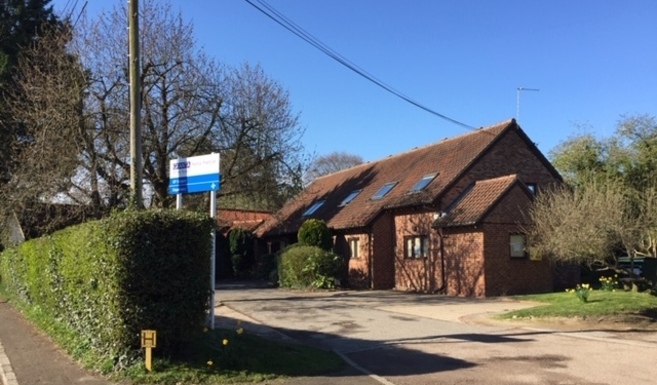 12-10-2021
Coronavirus (COVID-19) booster vaccine
The coronavirus boosters are being given by NHS vaccination centres in our area, and you will be contacted direct when it is your turn to book. The booster vaccine dose helps improve the protection you have from your first two doses of the vaccine and also helps gives you longer-term protection against getting seriously ill from COVID-19.
Who can get a COVID-19 booster vaccine?
Booster vaccine doses are available to those most at risk from COVID-19 who have had a second dose of vaccine at least 6 months ago. This includes:
People aged 50 and over

People who live and work in care homes

Frontline health and social care workers

People aged 16 and over with a health condition that puts them at high risk of getting seriously ill from COVID-19

Carers aged 16 and over

People aged 16 and over who live with someone who is more likely to get infections (such as someone who has HIV, has had a transplant or is having certain treatments for cancer, lupus or rheumatoid arthritis)
If you are pregnant and in one of the eligible groups listed above you can also get a booster dose.
If you are a frontline health or social care worker you can book a booster dose appointment online â€" you do not need to wait to be contacted by the NHS.
For further information on coronavirus booster vaccinations please ring NHS 119 or go to www.nhs.uk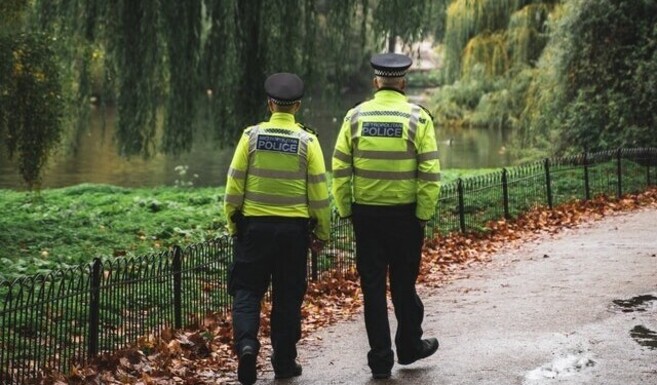 16-09-2021
Action against hare coursing as seven counties become 'borderless', a warning about leaving car doors unlocked and the local crime news.