Granta Medical Practices - May news
06-04-2022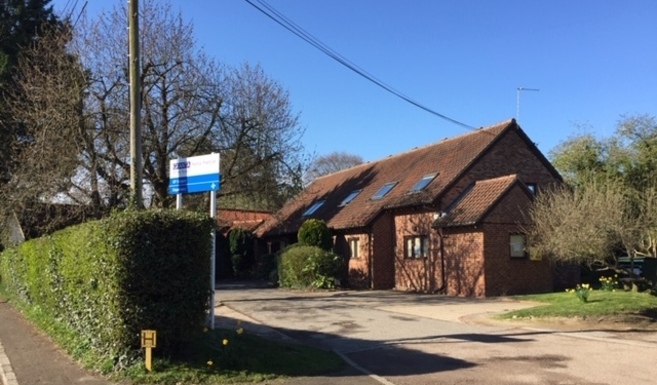 Community Pharmacist Consultation Service (CPCS) - for treatment of minor illnesses
What is CPCS?
When you call us, our receptionists will ask about your symptoms. If your symptoms indicate that you can be helped by a pharmacist, you will be offered a same-day private consultation with a community pharmacist.
Pharmacists are qualified healthcare professionals and experts in medicines. They can offer clinical advice and over-the-counter medicines for all sorts of minor illnesses, and a same day consultation can be arranged quickly and at a time to suit you. This in turns frees up GP appointments for those people with more complex symptoms who really need to see a GP.
How does it work?
We will forward your details to the pharmacist, along with details of your minor illness. The pharmacist will contact you to arrange your consultation on the same day, or at a time that suits you. You may be seen in person in a private consulting room if the pharmacist thinks it appropriate, or your consultation may be carried out over the phone or via video. You will be asked about your medical history and symptoms and current medication, in the same way the GP would ask you about them. Usually, the pharmacist will provide you with advice and can recommend an over the counter product if needed. Details of your consultation with them will be sent to us for our records.
If the pharmacist feels you need to be seen by a GP urgently, they will call us to ensure you are seen, or they will advise you to contact the hospital Emergency Department if deemed necessary. You may also be referred back to us to arrange a non-urgent appointment or follow up.
Why is this a good thing for patients?
Community pharmacies are local, can be open longer hours than us and can offer you the same consultation outcome at a time that is convenient for you. If the pharmacist thinks you need to see a GP, they can help arrange an urgent appointment for you. Patients who have already used this service liked the convenience of having a consultation on the same day, or a day that suited them, at a pharmacy of their choice.
If you have any questions please do not hesitate to contact me on 01223 627743 or email me sandra.east@nhs.net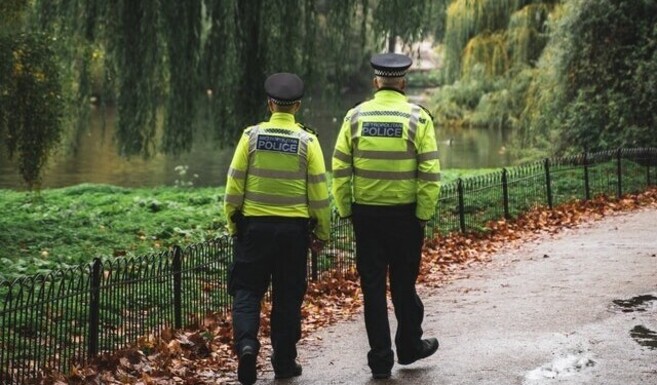 22-05-2022
A warning to farmers about protecting GPS equipment, an update on work with schools to learn about speeding and a relaunch of the 'ride along' scheme, which gives residents a taste of policing. All this, plus the usual crime shorts can be found in this month's Police Village Rural News from Hertfordshire Constabulary.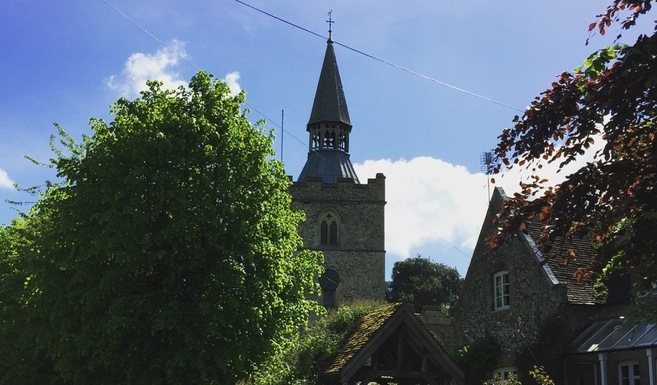 22-05-2022
The first review of the Barley Parish Plan, which was first produced in 2015, has been published by the Parish Council.
The Council asked for volunteers to form a committee for this process.
The Committee has reviewed what has happened over the last five years and how the previously identified village aspirations have been met.
In tandem with the first review, the Committee compiled a new questionnaire to canvas the current views of villagers over a range of key topics, to allow the plan to be updated and to remain relevant.
Visit the Barley Village Plan page to read the full review.