Granta Medical Practices - May news
10-04-2021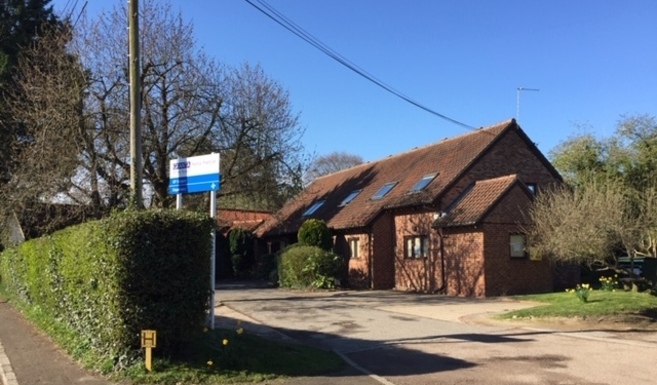 COVID-19 Vaccinations
We continue to deliver second vaccinations, working in date order, vaccinating patients 11-12 weeks following their first dose.
Current guidelines state that patients have to return to the venue where they had their first vaccination, as the second dose will be allocated and sent to that venue. Should these guidelines change we will, of course, let everyone know.
We appreciate that everyone wants to know when their appointment will be, and we are working as fast as possible to get through our patient lists. Please bear with us as our team continue to work incredibly hard to deliver the vaccine into our community.
COVID-19 Vaccine Safety
The UK vaccination programme has been very successful. At the time of writing, more than 30 million people have been vaccinated and it is estimated that 6,000 lives have already been saved.
There have been reports of a very rare condition involving blood clots and unusual bleeding after vaccination. This is being carefully monitored and reviewed.
Information is changing rapidly and we will keep our website as up to date as possible. If you do not have internet access, please feel free to ring us with any questions you may have.
Sandra East, Head of Patient Services
Email: sandra.east@nhs.net. Direct number: 01223 627743.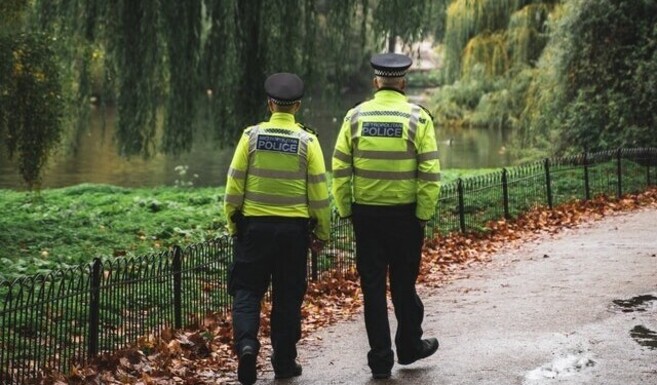 15-07-2021
Tips for keeping your home safe over summer, local crime news and how to download the OWL app for alerts and advice from the force.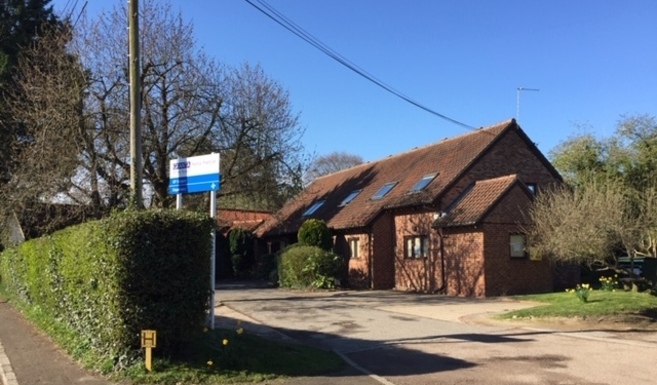 12-07-2021
Here at Granta, we are always looking at new ways to connect with our patients and help assist them with their health care journey.
One of the options we are currently considering is a mobile telephone app called Airmid; a patient-facing app designed for patients and GP surgeries alike. From viewing upcoming appointments to video consultations, viewing your medical records and ordering your medication, you can manage all your health care needs in one place. There is also the option of incorporating and tracking your own personal health goals with Apple Health and Google Fit.
Airmid is a simple, secure app which you can log into using your NHS app login or your SystmOnline account. An NHS app login can also be created directly via Airmid.
Over the next few weeks we are planning to trial this mobile app with a number of pre-selected patients to test its suitability. If you have the NHS app, why not download Airmid and take a look? We would welcome any feedback you may have.