Granta Medical Practices - March news
04-03-2020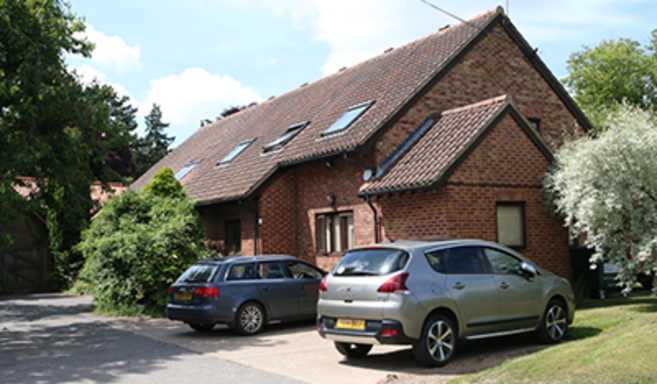 Staff News
It is with regret that we inform our patients that Dr Mig Arbide and Dr Chris Schramm will be leaving us in March. Both doctors have dedicated over 20 years to the Linton practice and Shelford practice respectively and will be greatly missed.
Dr Abide and Dr Schramm's patients have been assigned new registered GPs, and we would like to take this opportunity to reassure our patients that they can access care from any of our clinical team within Granta, irrespective of their registered GP.
Dr Schramm and Dr Arbide have asked us to share these announcements with you:-
A message from Dr Chris Schramm (Shelford site) who is leaving on 2nd March 2020:-
"After 20 intense and often satisfying years I have decided to move on to a new challenge. During 2020 I will be working at the national winner of the "RCGP Research Practice of the Year 2019" award, which is out of Cambridge. I am also taking on a role with the regional NHS Research network. I am deeply indebted to my Shelford colleagues, staff and numerous patients, all of whom have taught me many things which generally are not in books and who have, thereby, enriched my life."
A message from Dr Mig Arbide (Linton site) who is leaving on 23rd March 2020:-
"I am immensely grateful to have had the opportunity to serve my patients for the best part of twenty years. I have enjoyed the privilege of their trust, built through respect, dedication, and stability.
I am fortunate to continue offering my time, experience and knowledge to patients in the prison service. I will also continue to practice in my areas of clinical specialist skill and interest: enhanced minor surgery, vasectomy services, sports medicals and dermatology."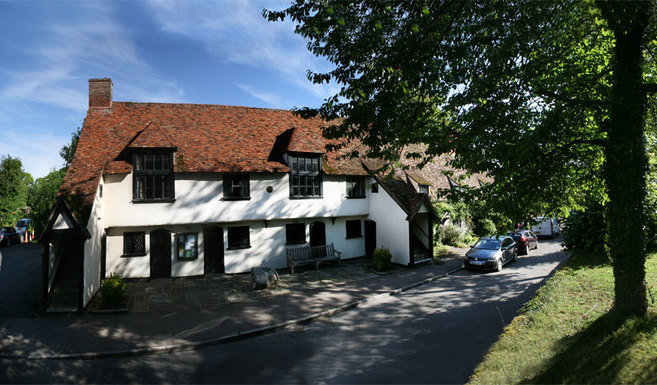 15-05-2020
You will know that Barley Parish Council (BPC) cancelled its monthly meetings in April and May due to the Covid crisis. Clearly the recovery period will be longer than any of us imaged so BPC has decided to go 'virtual'.
The first virtual meeting will be held, via Zoom, on Monday 1st June at 7pm. This will be the Annual General Meeting, at which the Chair and Vice Chair will elected for the coming year. It will also be necessary to sign off the Annual Governance and Financial Assessment for external audit.
There may be additional items for the agenda which I will publish as usual closer to the meeting date.
If you wish to attend you will need to have access to Zoom, and I will send you the joining link if you email me at barley.parishclerk@gmail.com
This will be a new way of delivering our public meetings, probably for a few months to come so if you decide to join us in June, there may be a few teething problems so please be patient.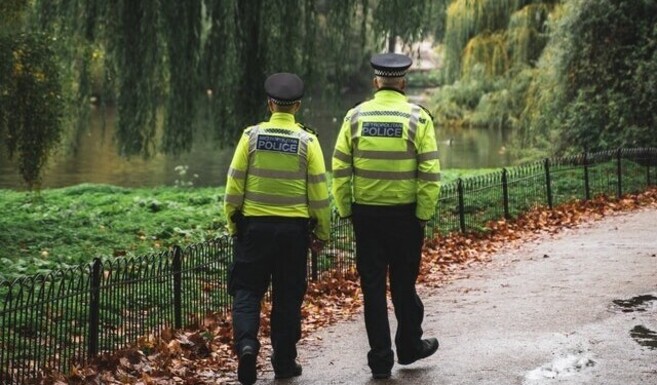 15-05-2020
In May's edition of the Hertfordshire Constabulary's rural newsletter, read about the local response to COVID-19, anti-social behaviour and frausters taking advantage of the coronavirus pandemic.