Granta Medical Practices - January news
28-12-2021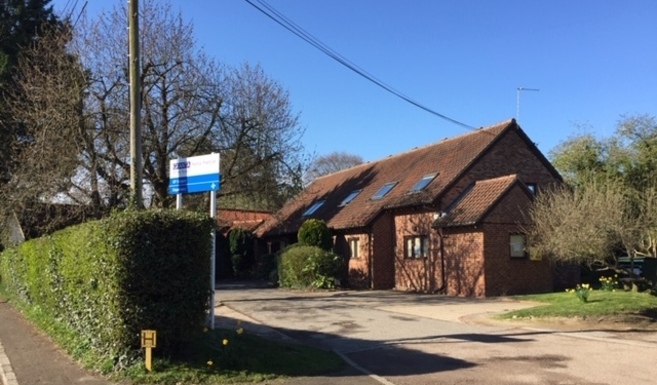 At the time of writing this piece, we are experiencing a high level of staff absence. We have no doubt that this will continue as Covid, flu and norovirus continue to take their toll over the winter months, combined with ever-changing Covid guidelines. We will continue to try and provide the best possible service we can to all of our patients, but please bear with us as day-to-day operations may be disrupted. Below are some hints and tips to help you help yourself and in turn help us and the NHS:-
SELF-CARE: You can treat many minor illnesses such as colds and coughs, sore throats and upset stomachs at home. Make sure you are stocked up with healthcare essentials such as pain relief (e.g. Paracetamol), cough and sore throat remedies, upset stomach treatment, rehydration treatment, heartburn / indigestion treatments and a first aid kit.
USE YOUR LOCAL PHARMACIST: They can offer you advice and guidance on your symptoms and on the best treatment for you - no appointment needed. Pharmacists are available on every high street and in supermarkets, with many being open in the evenings and at weekends.
USE THE NHS UK SYMPTOM CHECKER www.nhs.uk: This helpful tool can guide you through your symptoms and direct you to the most appropriate health service for your needs.
RING NHS 111, OPTION 2: If you are experiencing a mental health crisis this First Response Service puts your mental health first. It provides 24-hour access, 7 days a week, 365 days a year, to mental health care, advice, support and treatment.
If you have done all you can but feel that your problem remains unresolved, please do ring us and we will be happy to help you.
MEDICATION: If you need to order medication, please do this online via SystmOnline or the Airmid app. Details of how to do this can be found on our website
www.grantamedicalpractices.co.uk If you do not have internet or mobile telephone access, you can send in your repeat medication slip or write in with your repeat request. Unfortunately, we cannot take prescription orders over the telephone.
Thank you for your continued understanding, patience and support.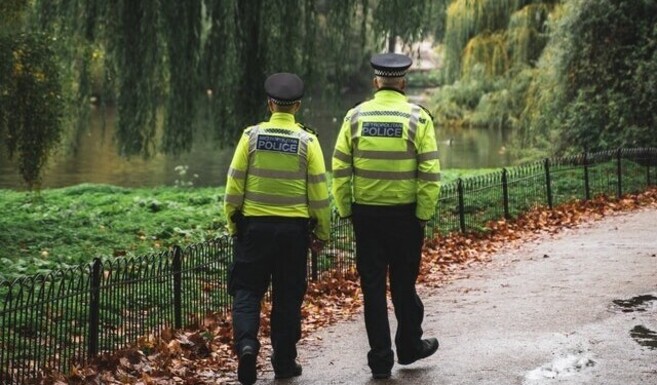 22-05-2022
A warning to farmers about protecting GPS equipment, an update on work with schools to learn about speeding and a relaunch of the 'ride along' scheme, which gives residents a taste of policing. All this, plus the usual crime shorts can be found in this month's Police Village Rural News from Hertfordshire Constabulary.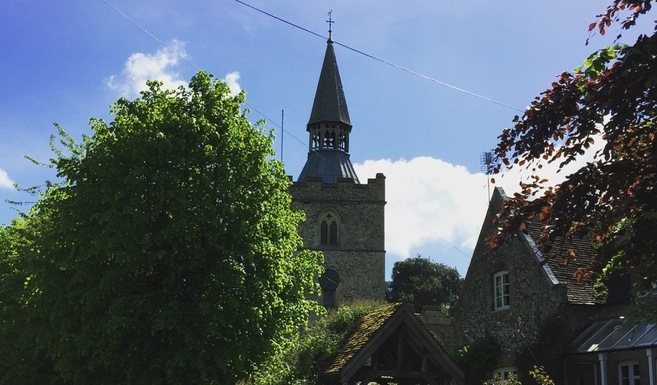 22-05-2022
The first review of the Barley Parish Plan, which was first produced in 2015, has been published by the Parish Council.
The Council asked for volunteers to form a committee for this process.
The Committee has reviewed what has happened over the last five years and how the previously identified village aspirations have been met.
In tandem with the first review, the Committee compiled a new questionnaire to canvas the current views of villagers over a range of key topics, to allow the plan to be updated and to remain relevant.
Visit the Barley Village Plan page to read the full review.