Flu Clinics 2019/20
24-07-2019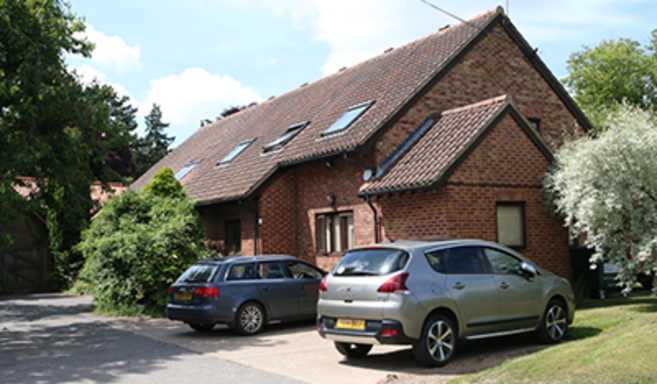 Granta Medical Practices are pleased to announce that they will be offering a complete flu vaccination service this year, with clinics being scheduled for October 2019.
The Department of Health have assured us that there will be no delivery problems, and this year we will be using a highly effective quadrivalent influenza vaccine.
The clinic dates will be announced shortly and there will be clinics run at all Granta sites.
Patients eligible for flu vaccinations include:-
Anyone 6 months of age up to and including 64 years of age if they are in an "at risk" group, e.g. asthma, COPD, chronic heart problems, diabetes. If you are unsure if you fit into an "at risk" group don't hesitate to ask.
All patients 65 years and above, or who will be by 31/01/20.
All children from the ages of 2 to 10 years of age. Those children who are in primary school education will receive their vaccination at school.
All pregnant women.
Those in long stay residential care homes.
Those who are carers.
Those who are in close contact with immunocompromised individuals. ​​
Those with a learning disability.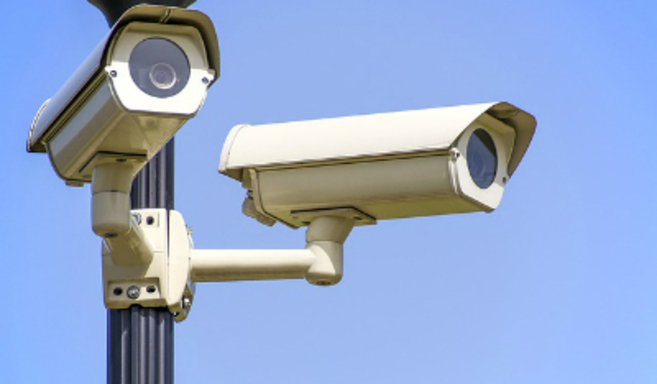 19-12-2019
Christmas crime prevention advice - at home and out and about - and your chance to have your say on local policing. Read December's rural newsletter from the Hertfordshire Constabulary for more.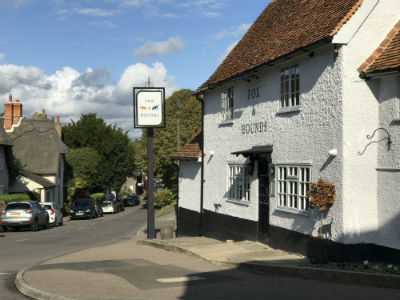 29-10-2019
Now that the deep clean has been successfully carried out in Church End and the High Street, Barley Parish Council and the NHDC street cleaning team want to thank everyone for their cooperation during the exercise. Particular thanks must go to the residents who had the inconvenience of moving their cars. The results, though, look really good and the exercise was a great example of teams working together to improve our village environment. Thank you everyone.