Flu Clinics 2019/20
24-07-2019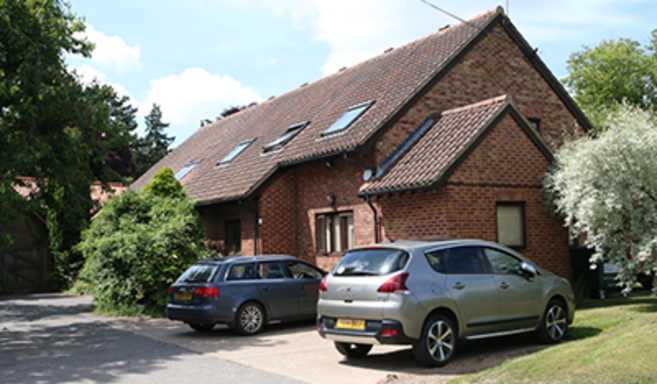 Granta Medical Practices are pleased to announce that they will be offering a complete flu vaccination service this year, with clinics being scheduled for October 2019.
The Department of Health have assured us that there will be no delivery problems, and this year we will be using a highly effective quadrivalent influenza vaccine.
The clinic dates will be announced shortly and there will be clinics run at all Granta sites.
Patients eligible for flu vaccinations include:-
Anyone 6 months of age up to and including 64 years of age if they are in an "at risk" group, e.g. asthma, COPD, chronic heart problems, diabetes. If you are unsure if you fit into an "at risk" group don't hesitate to ask.
All patients 65 years and above, or who will be by 31/01/20.
All children from the ages of 2 to 10 years of age. Those children who are in primary school education will receive their vaccination at school.
All pregnant women.
Those in long stay residential care homes.
Those who are carers.
Those who are in close contact with immunocompromised individuals. ​​
Those with a learning disability.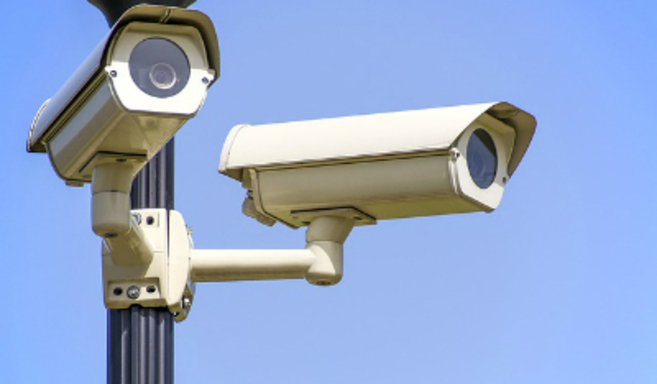 21-08-2019
Hare coursing update, local crime information and tips to keep your home safe over summer - it's August's rural newsletter from the Hertfordshire Constabulary.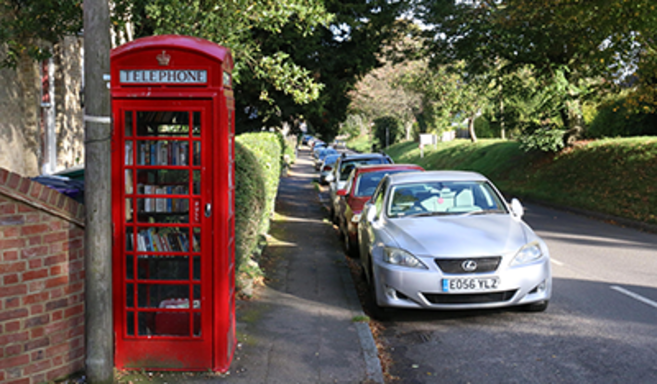 05-08-2019
It is time to review the
Barley Village Plan
which was created in 2015.
The Parish Council will lead the review, but needs vital input from villagers. The Council will organise a public meeting in the Autumn to initiate the review and seek applications from villagers to form a working group to oversee it.
Further news about the review will be published in The Diary, on the
village Facebook group
and through the Parish Council emailing list.