Dispensary developments at Granta Medical Practice
08-06-2019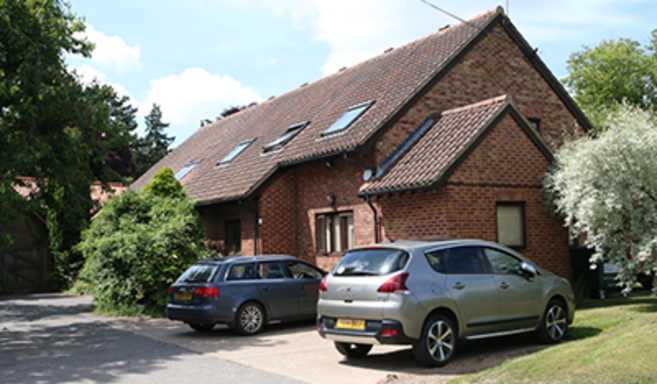 We are very excited to announce two dispensary developments coming soon which will hugely benefit our patients and offer improved patient service.
Medicines Pickup Point
We are installing an automated dispensary machine on our Sawston site. It will be easily accessible and available 24 hours/day, 7 days/week, which means you can pick up your prescription whenever it suits you. This service is for anyone who uses the Granta Sawston dispensary.
Pharmacy Delivery Service
We are investing in an eco-friendly electric van to deliver medicines to nursing homes and residential homes in the area. This is in addition to the existing pharmacy delivery service.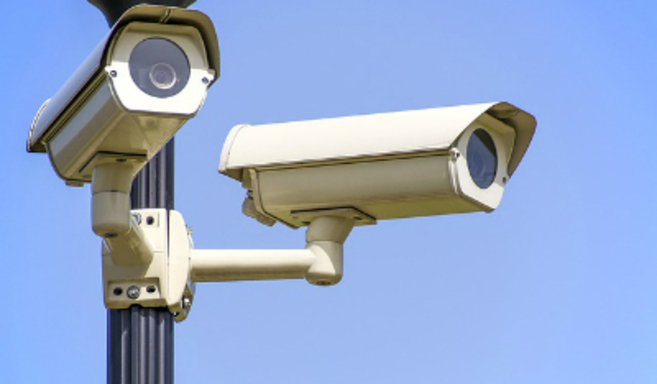 19-12-2019
Christmas crime prevention advice - at home and out and about - and your chance to have your say on local policing. Read December's rural newsletter from the Hertfordshire Constabulary for more.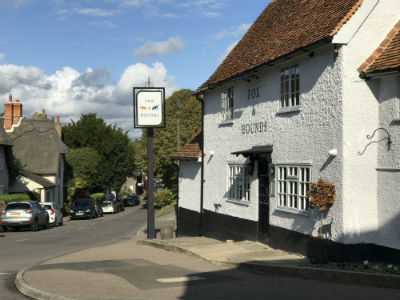 29-10-2019
Now that the deep clean has been successfully carried out in Church End and the High Street, Barley Parish Council and the NHDC street cleaning team want to thank everyone for their cooperation during the exercise. Particular thanks must go to the residents who had the inconvenience of moving their cars. The results, though, look really good and the exercise was a great example of teams working together to improve our village environment. Thank you everyone.