Barley Village Plan - have your say
05-08-2019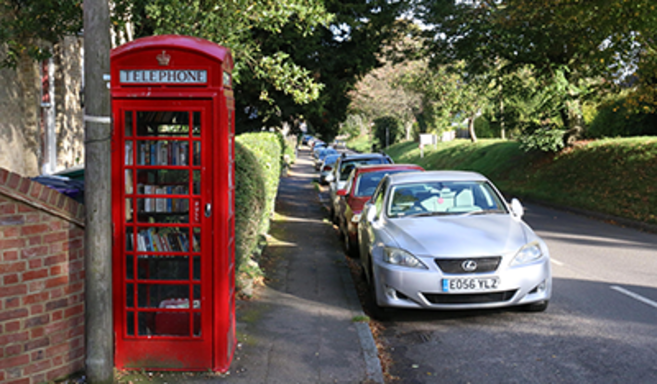 It is time to review the
Barley Village Plan
which was created in 2015.
The Parish Council will lead the review, but needs vital input from villagers. The Council will organise a public meeting in January 2020 to initiate the review and seek applications from villagers to form a working group to oversee it.
Further news about the review will be published in The Diary, on the
village Facebook group
and through the Parish Council emailing list.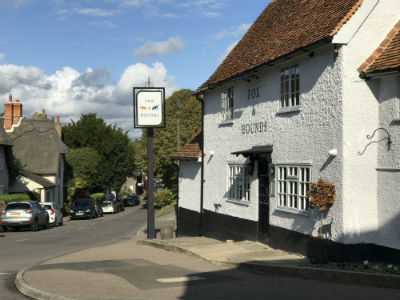 29-10-2019
Now that the deep clean has been successfully carried out in Church End and the High Street, Barley Parish Council and the NHDC street cleaning team want to thank everyone for their cooperation during the exercise. Particular thanks must go to the residents who had the inconvenience of moving their cars. The results, though, look really good and the exercise was a great example of teams working together to improve our village environment. Thank you everyone.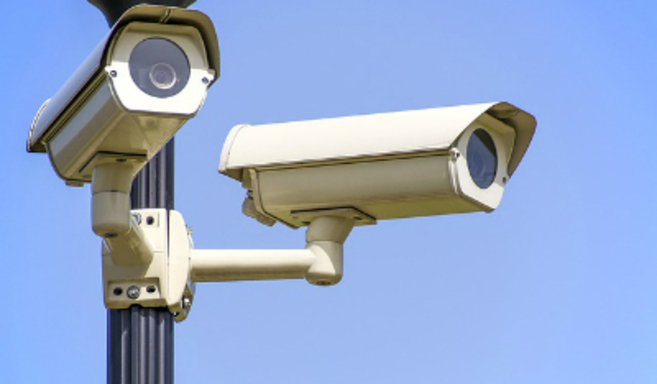 01-10-2019
Autumn/winter crime prevention and details of a speeding poster competition - read October's rural newsletter from the Hertfordshire Constabulary for more.