Barley Village Plan - have your say
05-08-2019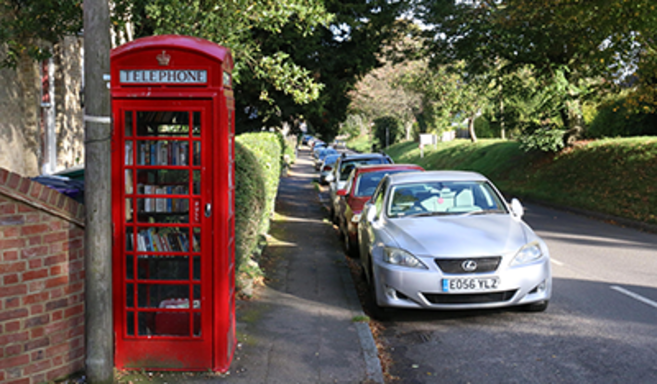 It is time to review the
Barley Village Plan
which was created in 2015.
The Parish Council will lead the review, but needs vital input from villagers. The Council will organise a public meeting in January 2020 to initiate the review and seek applications from villagers to form a working group to oversee it.
Further news about the review will be published in The Diary, on the
village Facebook group
and through the Parish Council emailing list.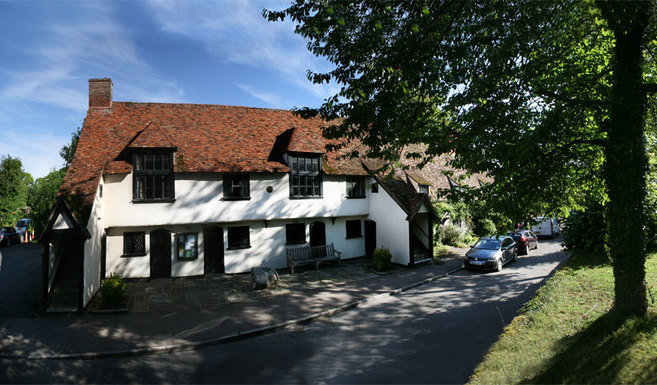 15-05-2020
You will know that Barley Parish Council (BPC) cancelled its monthly meetings in April and May due to the Covid crisis. Clearly the recovery period will be longer than any of us imaged so BPC has decided to go 'virtual'.
The first virtual meeting will be held, via Zoom, on Monday 1st June at 7pm. This will be the Annual General Meeting, at which the Chair and Vice Chair will elected for the coming year. It will also be necessary to sign off the Annual Governance and Financial Assessment for external audit.
There may be additional items for the agenda which I will publish as usual closer to the meeting date.
If you wish to attend you will need to have access to Zoom, and I will send you the joining link if you email me at barley.parishclerk@gmail.com
This will be a new way of delivering our public meetings, probably for a few months to come so if you decide to join us in June, there may be a few teething problems so please be patient.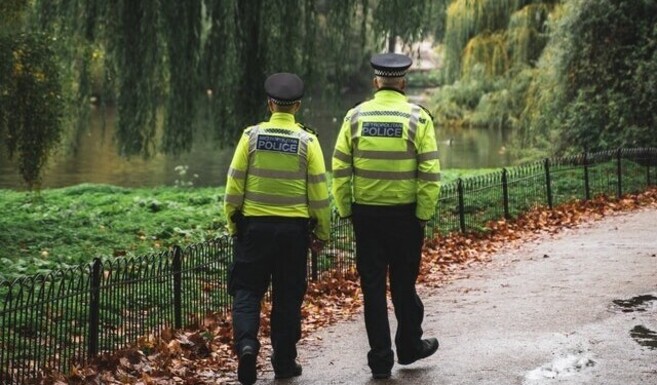 15-05-2020
In May's edition of the Hertfordshire Constabulary's rural newsletter, read about the local response to COVID-19, anti-social behaviour and frausters taking advantage of the coronavirus pandemic.