Barley Plaistow playground reopens
22-07-2020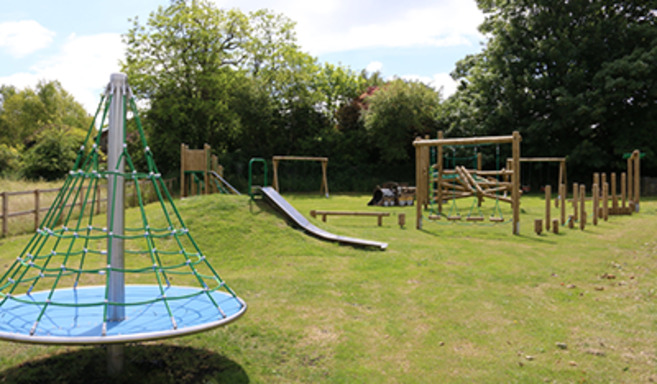 Please read the guidance provided by Barley Parish Council to ensure the playground on the Plaistow, which has now reopened, can be used by children and families as safely as possible.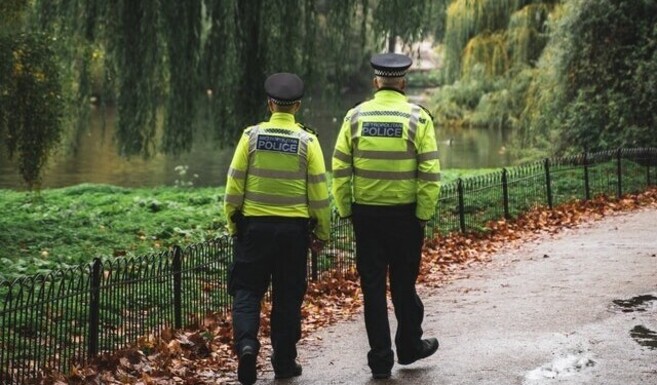 02-10-2020
Have your say on what you think the Royston Safer Neighbourhood team should be focusing on, and warnings on the latest scam phone calls.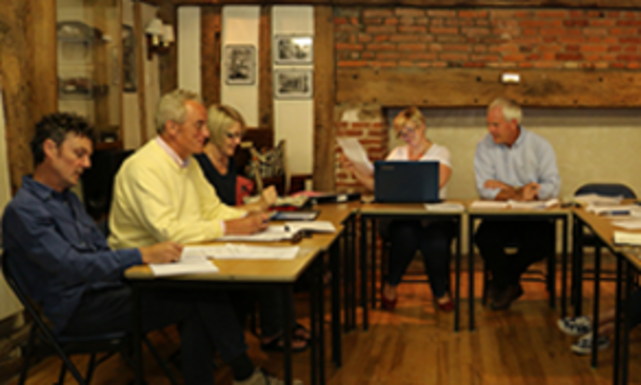 02-10-2020
Please find the agenda for the Parish Council meeting on Monday 5 October 2020 at 8pm.
To join the meeting use the following:
ID 872 0861 1118
Passcode: 606694