Barley Plaistow playground reopens
22-07-2020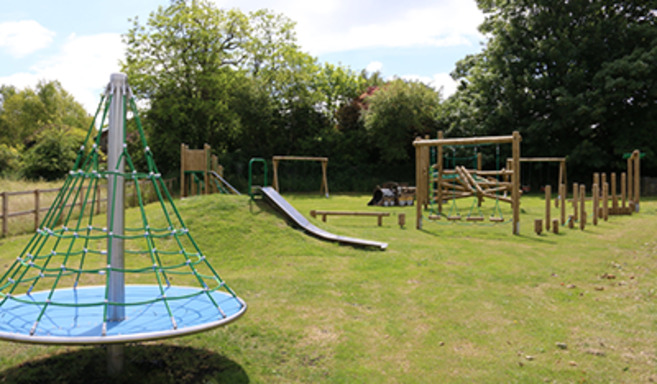 Please read the guidance provided by Barley Parish Council to ensure the playground on the Plaistow, which has now reopened, can be used by children and families as safely as possible.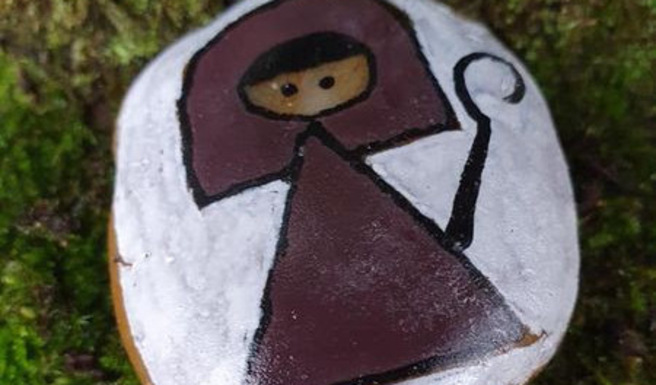 16-12-2020
Rev Sarah has been busy with her family hiding a set of nativity stones around the village. If you find one, please bring it to the wooden stable in the church porch and let's hope all the stones make it back in time to celebrate on Christmas Day. There are 14 to find.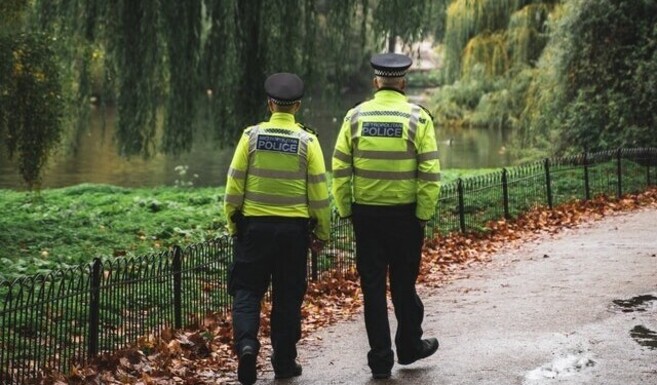 15-12-2020
Tips on how to stay safe in the festive season and a warning about Christmas shopping scams.