Barley Parish Plan - first review published
22-05-2022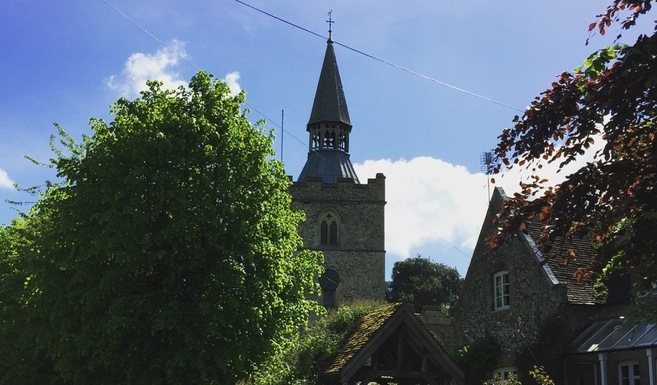 The first review of the Barley Parish Plan, which was first produced in 2015, has been published by the Parish Council.
The Council asked for volunteers to form a committee for this process.
The Committee has reviewed what has happened over the last five years and how the previously identified village aspirations have been met.
In tandem with the first review, the Committee compiled a new questionnaire to canvas the current views of villagers over a range of key topics, to allow the plan to be updated and to remain relevant.
Visit the Barley Village Plan page to read the full review.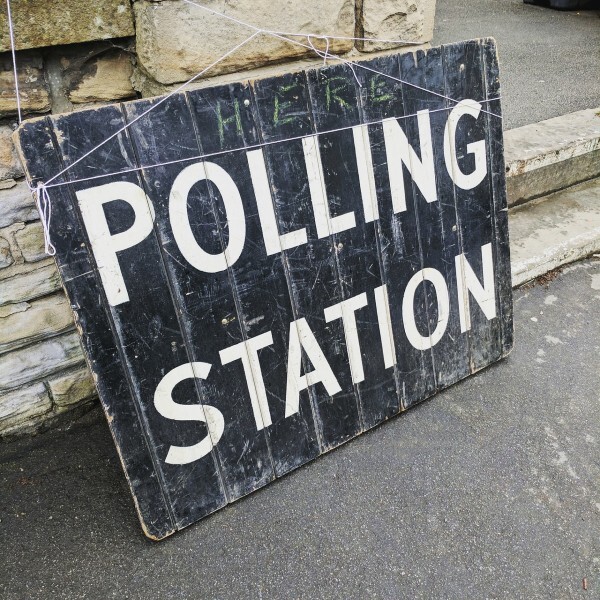 07-05-2023
The declaration of the results of the poll held on Thursday 4 May 2023.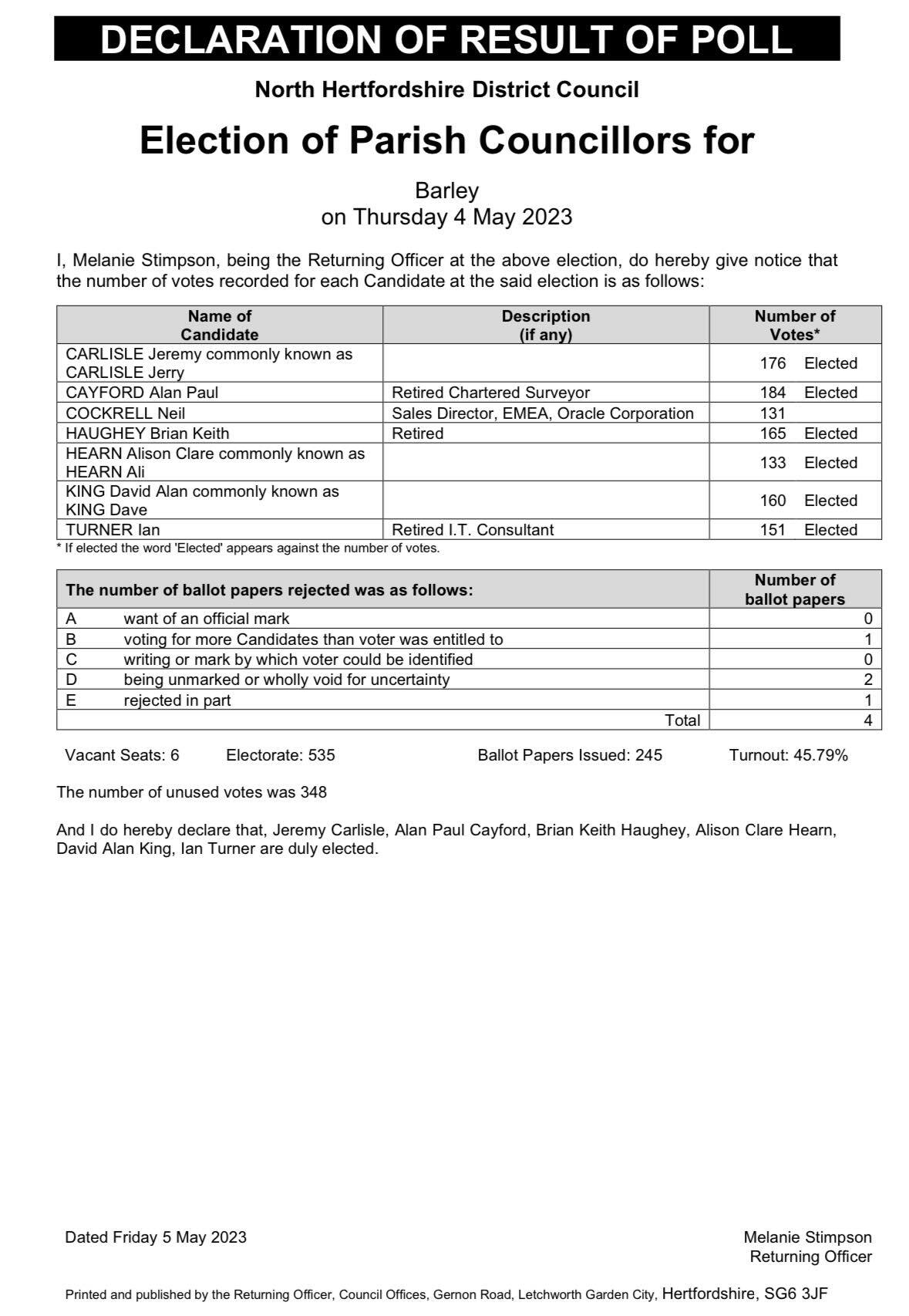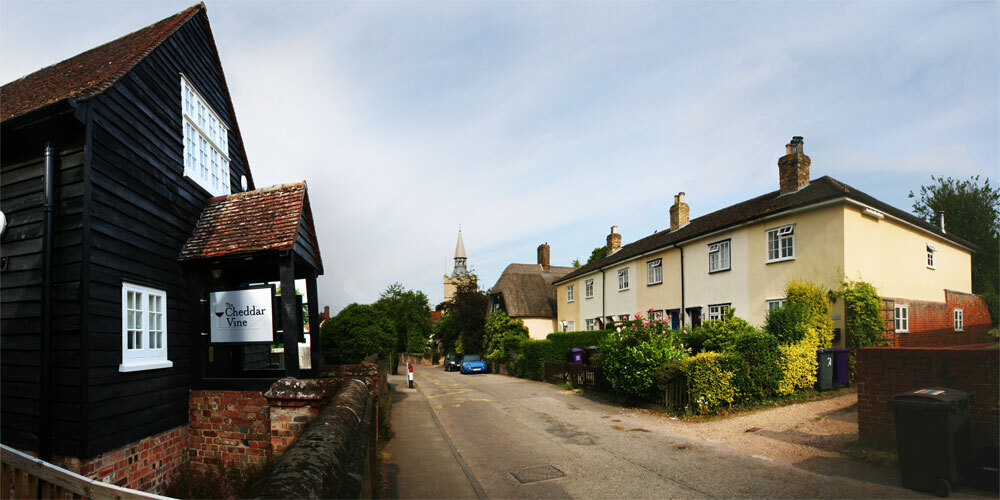 08-04-2023
Ahead of the elections taking place on Thursday 4th May 2023, please find copies of election notices for your Parish of Barley and District of Ermine.