Barley Parish Council - upcoming meetings update
24-03-2020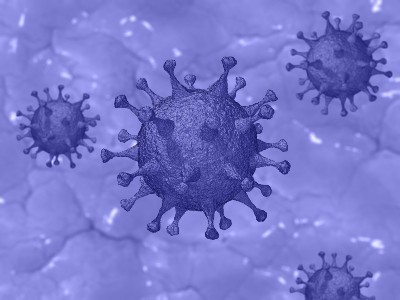 During the Covid 19 crisis Barley Parish Council public meetings will be cancelled in April and May
Business will continue and actions and decisions taken during the month will be published as minutes on this website.
The Annual Village meeting will also be cancelled.
The position regarding face to face meetings will be reviewed in June.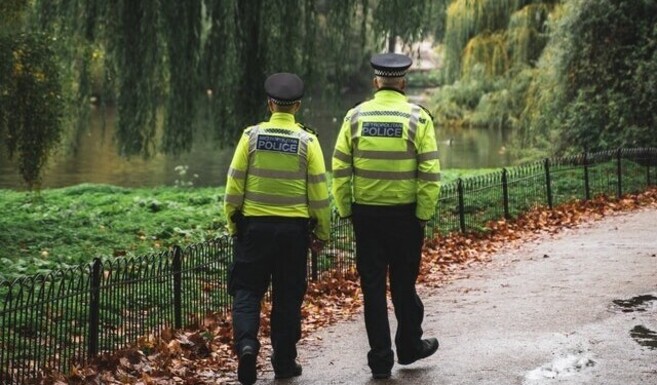 02-10-2020
Have your say on what you think the Royston Safer Neighbourhood team should be focusing on, and warnings on the latest scam phone calls.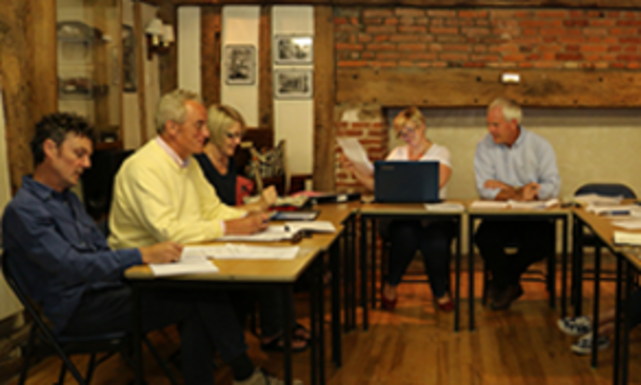 02-10-2020
Please find the agenda for the Parish Council meeting on Monday 5 October 2020 at 8pm.
To join the meeting use the following:
ID 872 0861 1118
Passcode: 606694