Barley Parish Council - upcoming meetings update
24-03-2020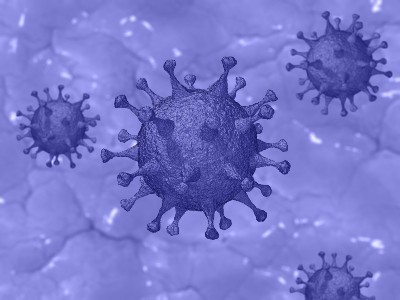 During the Covid 19 crisis Barley Parish Council public meetings will be cancelled in April and May
Business will continue and actions and decisions taken during the month will be published as minutes on this website.
The Annual Village meeting will also be cancelled.
The position regarding face to face meetings will be reviewed in June.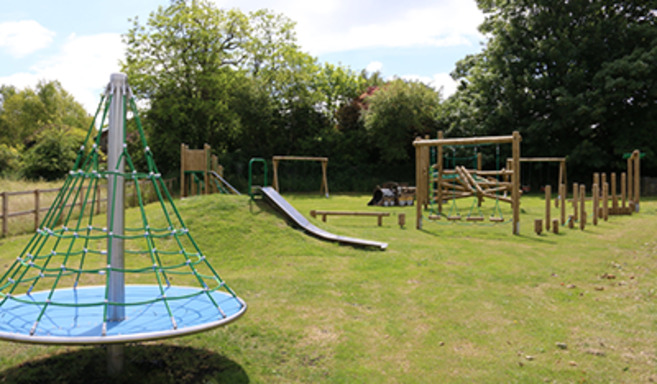 22-07-2020
Please read the guidance provided by Barley Parish Council to ensure the playground on the Plaistow, which has now reopened, can be used by children and families as safely as possible.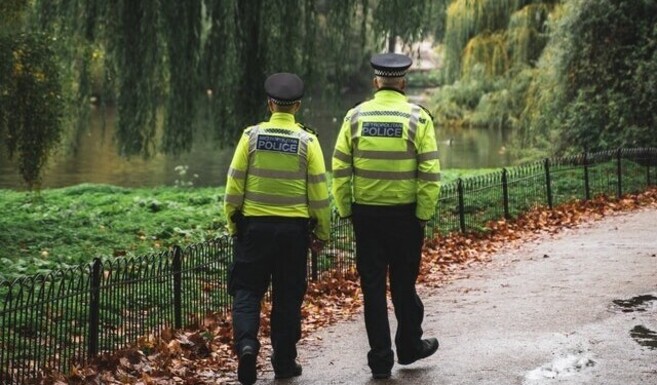 20-07-2020
Police ask for your help in identifying a large and unlicensed gatherings after an incident in Bedfordshire, and appeal for witnesses following the racial abuse of an officer in Royston. All that and more in July's rural newsletter from Herfordshire Constabulory.