Barley Church Village Challenge - help knit a flower tower
01-04-2021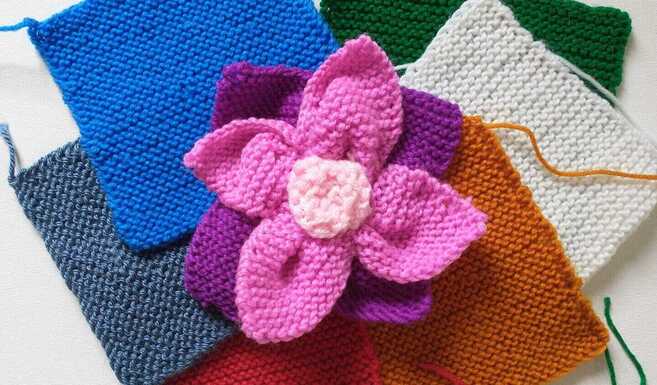 Could you knit, crochet or sew a flower for the tower?
Big, bold and bright flowers are needed for a spectacular display cascading down Barley Church's tower this summer for a Celebration of the Nations Vaccinations, an event where every family, individual, club, group, society and business can get involved, let's do this together.
Save the date for 5th September for a tea party.
Please contact Alison White for instructions and knitting patterns, on 01763 848705 or email alisonwhite@sheepythings.com. There is a box available for completed flowers in the Church porch.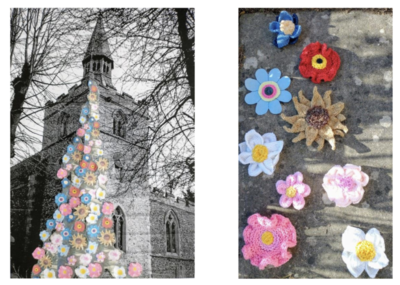 Flower knitting kits can be purchased from Barley Stores for £2, including full instructions on how to knit the felt flowers.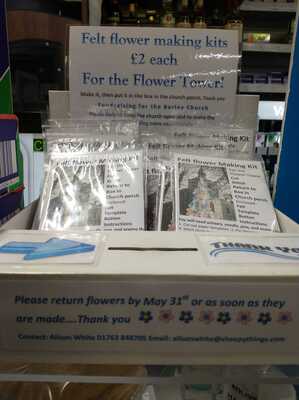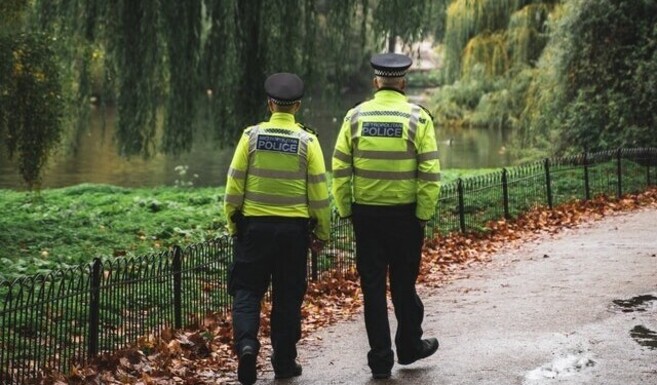 15-07-2021
Tips for keeping your home safe over summer, local crime news and how to download the OWL app for alerts and advice from the force.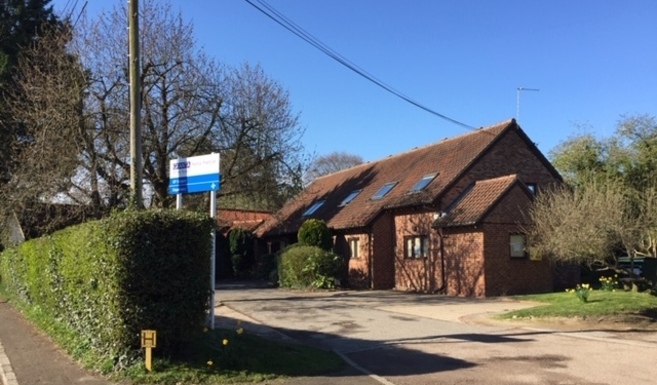 12-07-2021
Here at Granta, we are always looking at new ways to connect with our patients and help assist them with their health care journey.
One of the options we are currently considering is a mobile telephone app called Airmid; a patient-facing app designed for patients and GP surgeries alike. From viewing upcoming appointments to video consultations, viewing your medical records and ordering your medication, you can manage all your health care needs in one place. There is also the option of incorporating and tracking your own personal health goals with Apple Health and Google Fit.
Airmid is a simple, secure app which you can log into using your NHS app login or your SystmOnline account. An NHS app login can also be created directly via Airmid.
Over the next few weeks we are planning to trial this mobile app with a number of pre-selected patients to test its suitability. If you have the NHS app, why not download Airmid and take a look? We would welcome any feedback you may have.