An update from Royston Community Transport
03-05-2020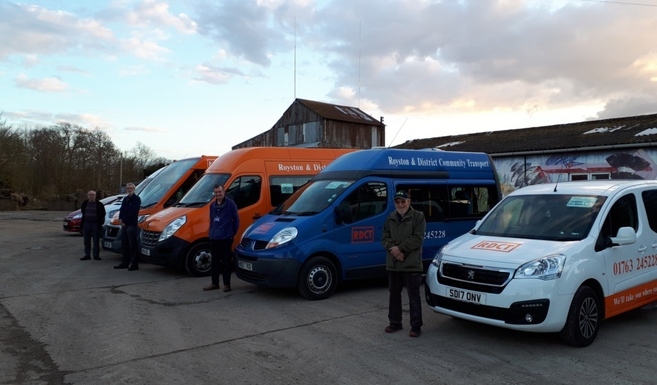 Royston Community Transport
We would like to reassure the residents of Royston and surrounding villages that we are still open and able to provide transport.
We are doing essential travel only, e.g. doctor and hospital appointments.
Please ring 01763 245228, lines are open 9am-3pm Monday - Friday, giving as much notice as possible.
We will also help with prescription deliveries and food deliveries where possible, including collection of 'Click and Collect' orders.
Visit the Royston & District Community Transport for more information.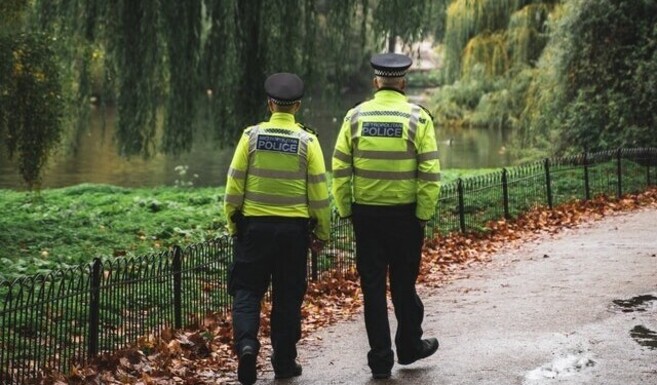 02-10-2020
Have your say on what you think the Royston Safer Neighbourhood team should be focusing on, and warnings on the latest scam phone calls.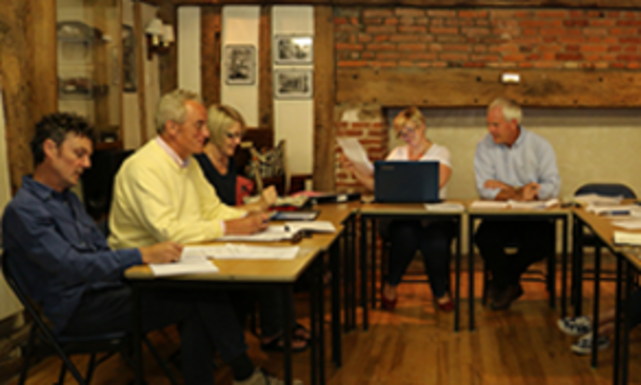 02-10-2020
Please find the agenda for the Parish Council meeting on Monday 5 October 2020 at 8pm.
To join the meeting use the following:
ID 872 0861 1118
Passcode: 606694