Granta Pharmacy Update - March
01-03-2021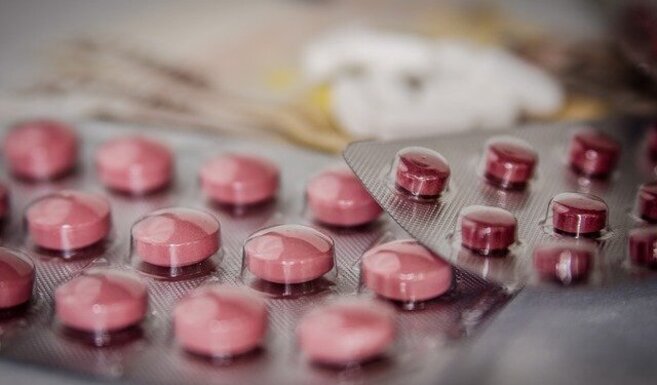 Our new Automated Prescriptions Collection Point in Sawston is now open! You can collect your medicines 7 days a week, 52 weeks a year, including weekends and bank holidays. You will need a valid mobile telephone number, to which a unique pin number will be sent when your prescription is ready for collection. It's a simple as that.
To sign up to this great new service pick up a leaflet from the Sawston dispensing hatch, ring 01223 727530 or email us on capccg.grantadispensing@nhs.net
If you can't get out to collect your medicines, why not take advantage of our free home delivery service. Please ring 01223 727530 for further information and to sign up.
We look forward to hearing from you.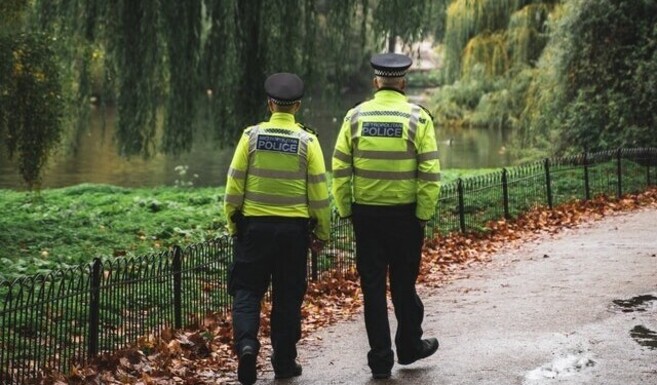 16-08-2021
Operation Feline returns to tackle catalytic convertor crime, how to protect local heritage sites from thieves, and the local crime news.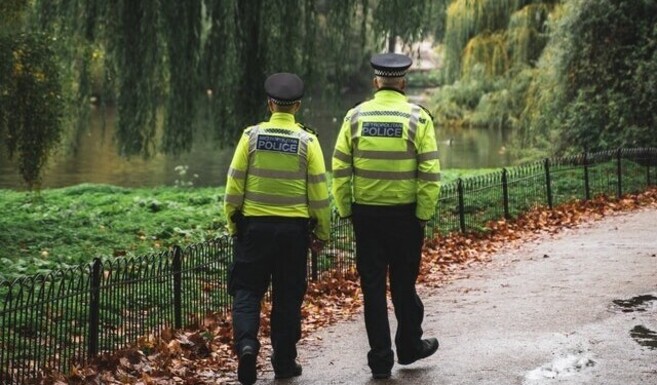 15-07-2021
Tips for keeping your home safe over summer, local crime news and how to download the OWL app for alerts and advice from the force.