Granta Medical Practices - February news
19-01-2022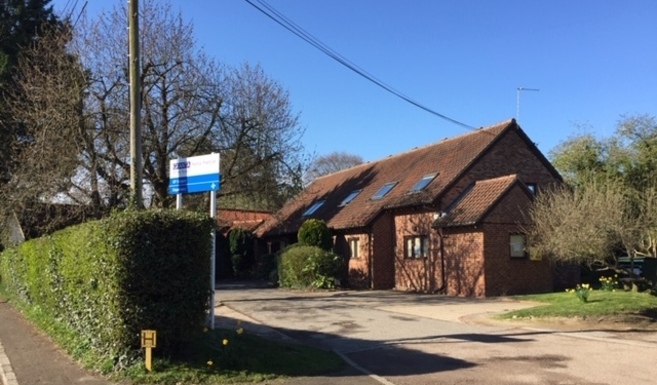 Covid Vaccine Update
On 13th December 2021 the government announced that the deadline for every adult to have been offered a covid booster was being brought forward from 31st January 2022 to 31st December 2021.
Granta staff stepped forward to support the "Omicron Emergency Booster National Mission" to encourage everyone who is eligible to "get boosted now".
Between 15th December and 3rd January an extra 7,000 Granta patients were vaccinated. Staff worked the 3 bank holidays, in addition to squeezing extra vaccine clinics into their normal working days, to ensure that as many patients as possible were vaccinated before the new deadline passed.
New Hospital Helpline for Patients
The Covid-19 pandemic has added to the strain on all NHS services. As a result of this, waiting list times for outpatient and specialist appointments and procedures have increased for everybody.
This can cause worry and uncertainty about when you will eventually receive an appointment, and unfortunately Granta has no direct access to the hospital appointment lists.
If you have been referred by your GP / are waiting for:
An outpatient appointment
An appointment for hospital tests (e.g. scans)
A date for an operation or other treatment
A follow-up from your hospital team
and you have a query about what is happening, there is now a new dedicated Freephone Patient Help Line - 0800 048 5800.
May we respectfully ask that you only call Granta if your condition has genuinely deteriorated, when you will be reviewed by one of the clinical team and appropriate action can be taken in regard to your hospital care.
Thank you for your continued understanding, patience and support.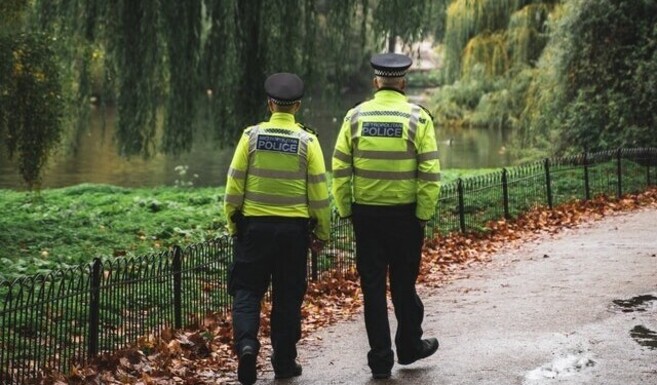 22-05-2022
A warning to farmers about protecting GPS equipment, an update on work with schools to learn about speeding and a relaunch of the 'ride along' scheme, which gives residents a taste of policing. All this, plus the usual crime shorts can be found in this month's Police Village Rural News from Hertfordshire Constabulary.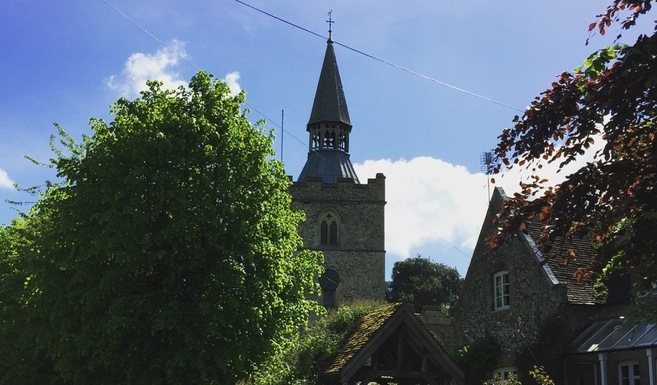 22-05-2022
The first review of the Barley Parish Plan, which was first produced in 2015, has been published by the Parish Council.
The Council asked for volunteers to form a committee for this process.
The Committee has reviewed what has happened over the last five years and how the previously identified village aspirations have been met.
In tandem with the first review, the Committee compiled a new questionnaire to canvas the current views of villagers over a range of key topics, to allow the plan to be updated and to remain relevant.
Visit the Barley Village Plan page to read the full review.