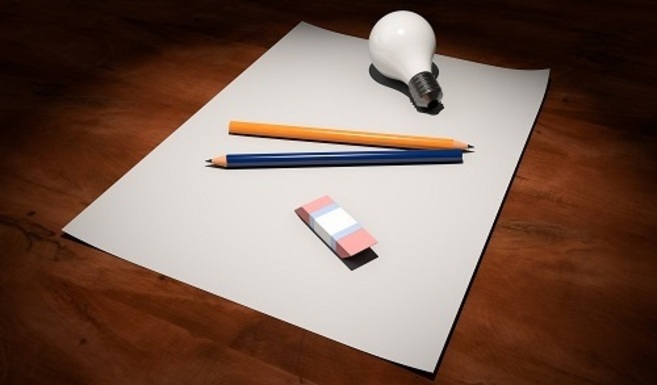 Barley Community Group - Quiz
11-10-2018
Barley Town House from 2.30pm
A must for quiz lovers. Join the Barley Community Group for an afternoon quiz.
The Barley Community Group meet every other Thursday (except in August) at 2.30pm in the Town House, and welcome new members and visitors. Membership costs just £10 a year and visitors, £1 a visit.
If you would like to join us just come along on the day, or for further information contact Marion on 01763 848255 or email
tandempaxes@hotmail.co.uk
.