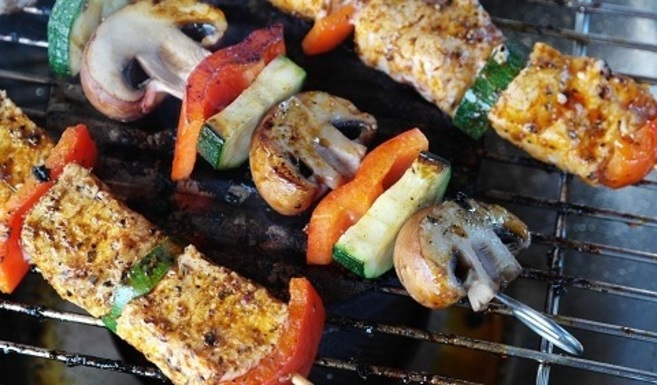 Barley Community Group - Members BBQ
27-09-2018
Members only, please contact Marion.
Mark the end of the summer with a tasty BBQ.
This meet-up is for members only. Membership costs just £10 a year.
Otherwise, the Barley Community Group meet every other Thursday (except in August) at 2.30pm in the Town House, and welcome new members and visitors. Visitors can pay £1 a visit. Please note, there will not be a public meeting this fortnight.
If you would like to become a member, or for further information contact Marion on 01763 848255 or email
tandempaxes@hotmail.co.uk
.